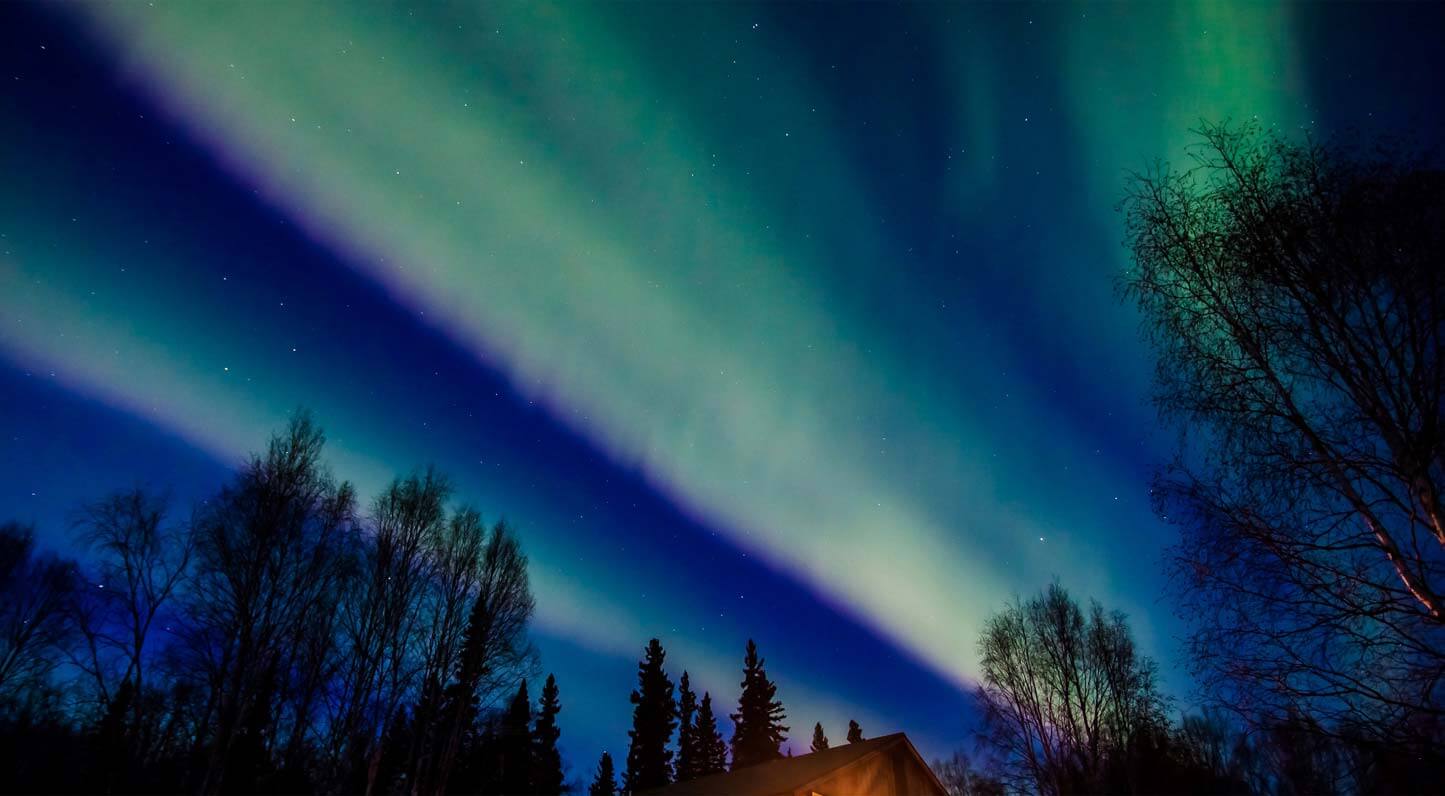 Sunshine Health Foods
Address:

410 Trainor Gate Rd, Fairbanks, AK 99701

Region:

Fairbanks

Phone:

(907) 456-5433
Come see our extensive line of vitamin & mineral supplements, body building products, essential oils, incense, homeopathic remedies, flower essences, gifts, grocery & refrigerated foods, bulk foods, 350 bulk herbs, 240 liquid extracts, and more!

COVID-19 Business Updates

Takeout Available:

Open Status

Days of Operation:

Sunday
Monday
Tuesday
Wednesday
Thursday
Friday

Hours of Operation:

09:00 AM 08:00 PM

Hours of Operation comment:

Sunday, 11 am to 6 pm. The cafe (Sunsprout) is at the College Rd location and open from 9 am to 4 pm Monday through Saturday

Reservations Required:

Restricting number of guests:

Personal Protection

Contactless Technologies:

Automated ordering and pick-up for food and/or other services

Contactless Technologies Comment:

Customers also may call in vitamin orders and have curbside pick up

Enhanced Sanitation:

Frequent hand washing/sanitizer use
Sanitize high-touch surfaces every hour per state guidelines
Provide hand sanitizer
Modify business hours when necessary to carry out thorough sanitation and disinfection
Provide training for employees on implementing these measures

Procedures for positive COVID-19 test:

Share Sanitation Protocols:

Signage in business
Social Media
Business website

Transmission Barriers:

Encouraging physical distancing through signage
Requiring staff to wear face coverings
Curbside service delivery

Health Resources

Health Resources:

Materials describing good health practices to protect themselves and others

Health Resources Comment:

We educate customers regarding raising the immune system

Dining

Dine-In Service:

General

Seasons of Operation:

Year-round

Alaska Resident Specials

Alaska Resident Special:

Senior Discount Day, 1st Tuesday of each month on everything in store. Also loyalty membership program which gives in store credit against purchases.