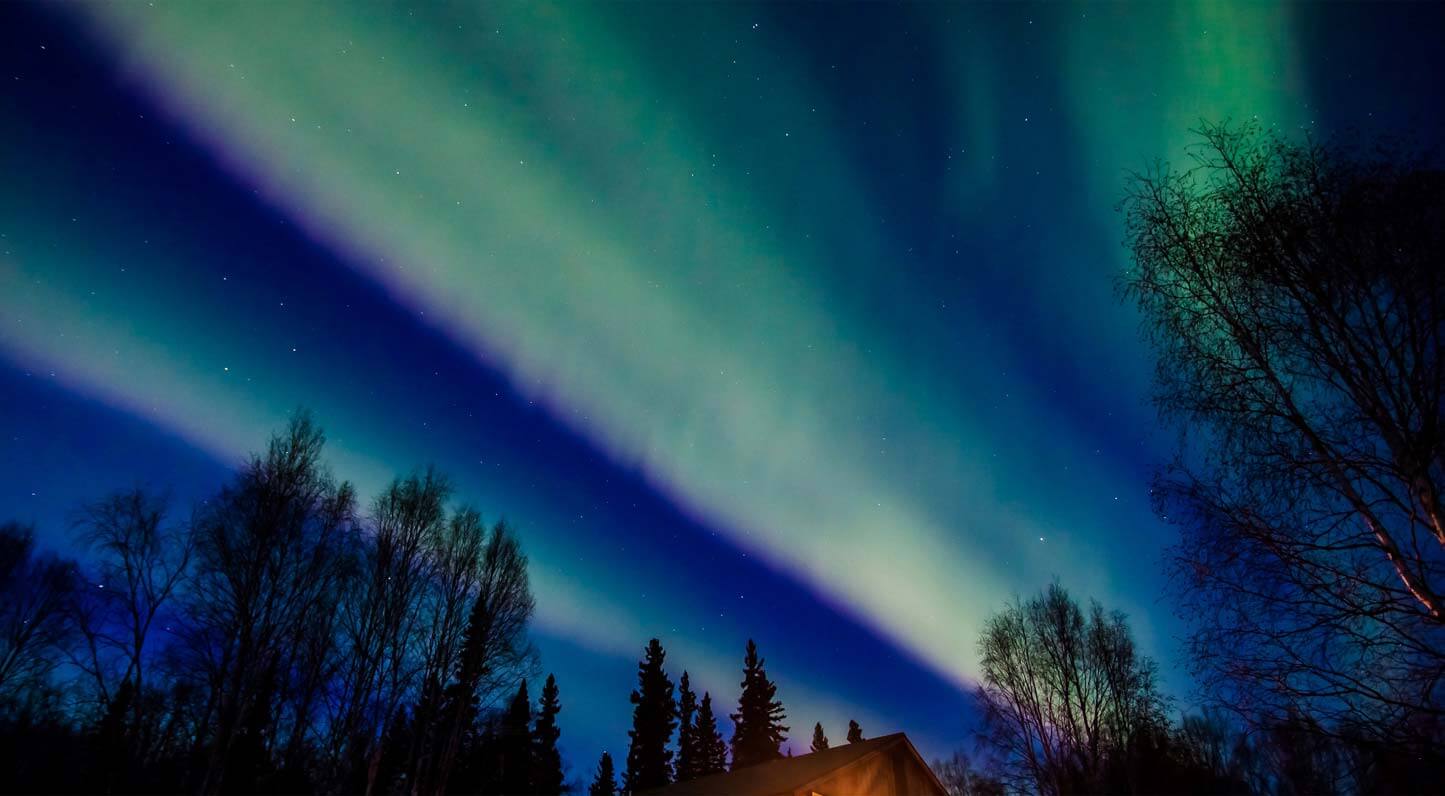 Sunshine Health Foods
Address:

410 Trainor Gate Rd, Fairbanks, AK 99701

Region:

Fairbanks

Phone:

(907) 456-5433
Come see our extensive line of vitamin & mineral supplements, body building products, essential oils, incense, homeopathic remedies, flower essences, gifts, grocery & refrigerated foods, bulk foods, 350 bulk herbs, 240 liquid extracts, and more!

General

Seasons of Operation:

Year-round

Alaska Resident Specials

Alaska Resident Special:

Senior Discount Day, 1st Tuesday of each month on everything in store. Also loyalty membership program which gives in store credit against purchases.