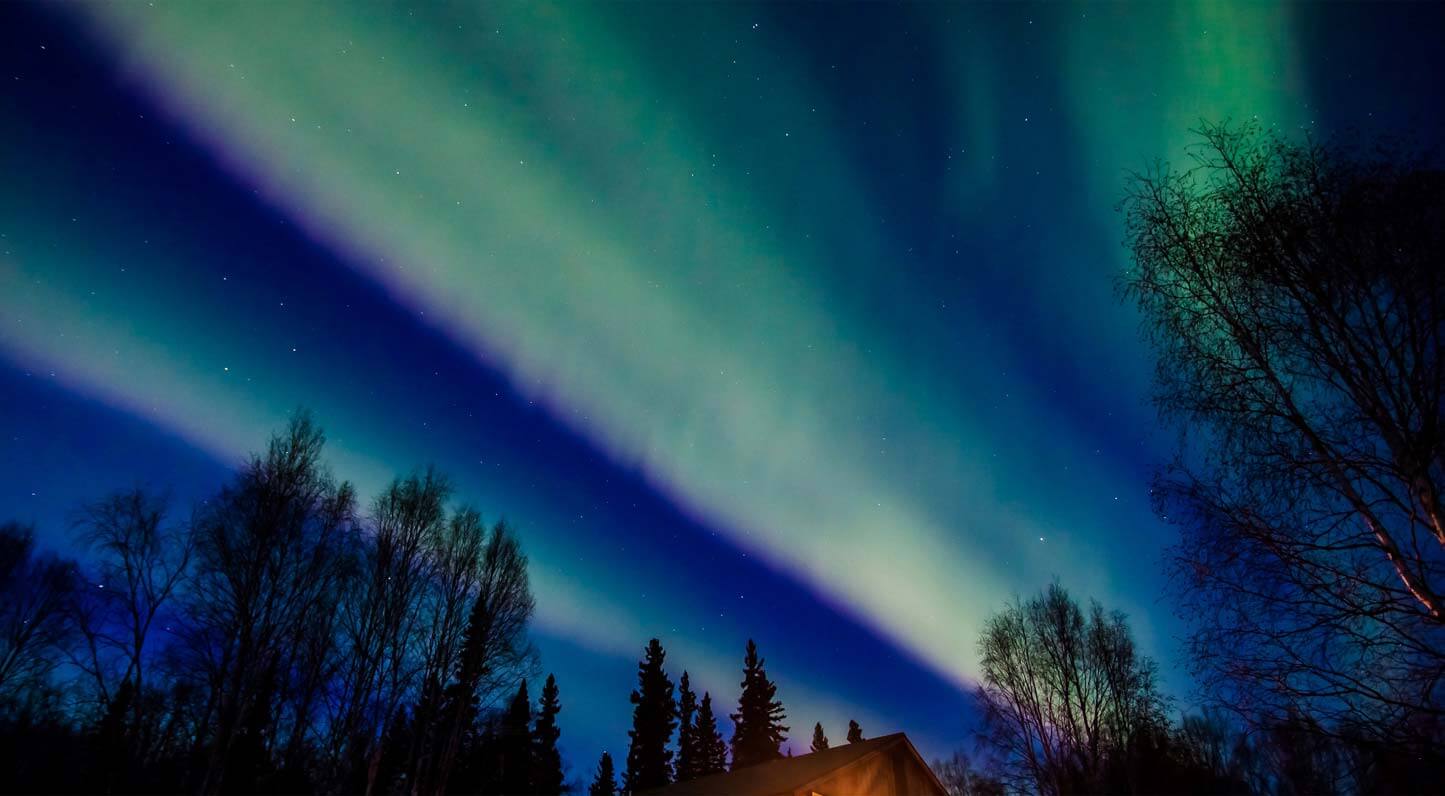 Subway Restaurants
Address:

11 Locations to serve you in, Fairbanks and North Pole Area, 99701

Region:

Fairbanks

Toll-free:

(800) 360-2283
Subway (R) Restaurants offer sandwiches, salads, wraps, and side dishes such as applesauce, soup, chips, and drinks. Subway also offers Subway To Go box lunches for you Alaska adventure & catering platters online through www.subway.com. With over 60 stores statewide, you are always near a local Subway (R) Restaurant. Feed the whole group with fast subs, wraps, and salads prepared in front of you. In Alaska, all of our stores are local restaurants, independently owned.

Open Status

Days of Operation:

Hours of Operation:

09:00 AM 08:00 PM

Hours of Operation comment:

Hours vary by location and by weekend. For current information visit https://subway.com

Open For Business:

Restricting number of guests:

Personal Protection

Contactless Technologies:

Ticketing
Identification
Check-in
Payment for goods and services
Automated ordering and pick-up for food and/or other services

Contactless Technologies Comment:

Order Online or on the Subway APP

Enhanced Sanitation:

Frequent hand washing/sanitizer use
Sanitize high-touch surfaces every hour per state guidelines
Provide hand sanitizer
Modify business hours when necessary to carry out thorough sanitation and disinfection
Provide training for employees on implementing these measures

Enhanced Sanitation Comment:

Different employees working food vs. register with different color gloves

Procedures for positive COVID-19 test :

Share Sanitation Protocols:

Signage in business
Ads
Social Media
Business website

Transmission Barriers:

Encouraging physical distancing through signage
Requiring staff to wear face coverings

Health Resources

Health Resources:

Materials describing good health practices to protect themselves and others

General

Handicap Accessible:

Hours of Operation:

See website for details!

Months of Operation:

January
February
March
April
May
June
July
August
September
October
November
December

Payment Types:

Visa
Mastercard
American Express
Discover
Checks
Cash

Seasons of Operation:

Year-round

Alaska Resident Specials

Alaska Resident Special:

Specials are offered online at Subway.com and through the Subway APP.