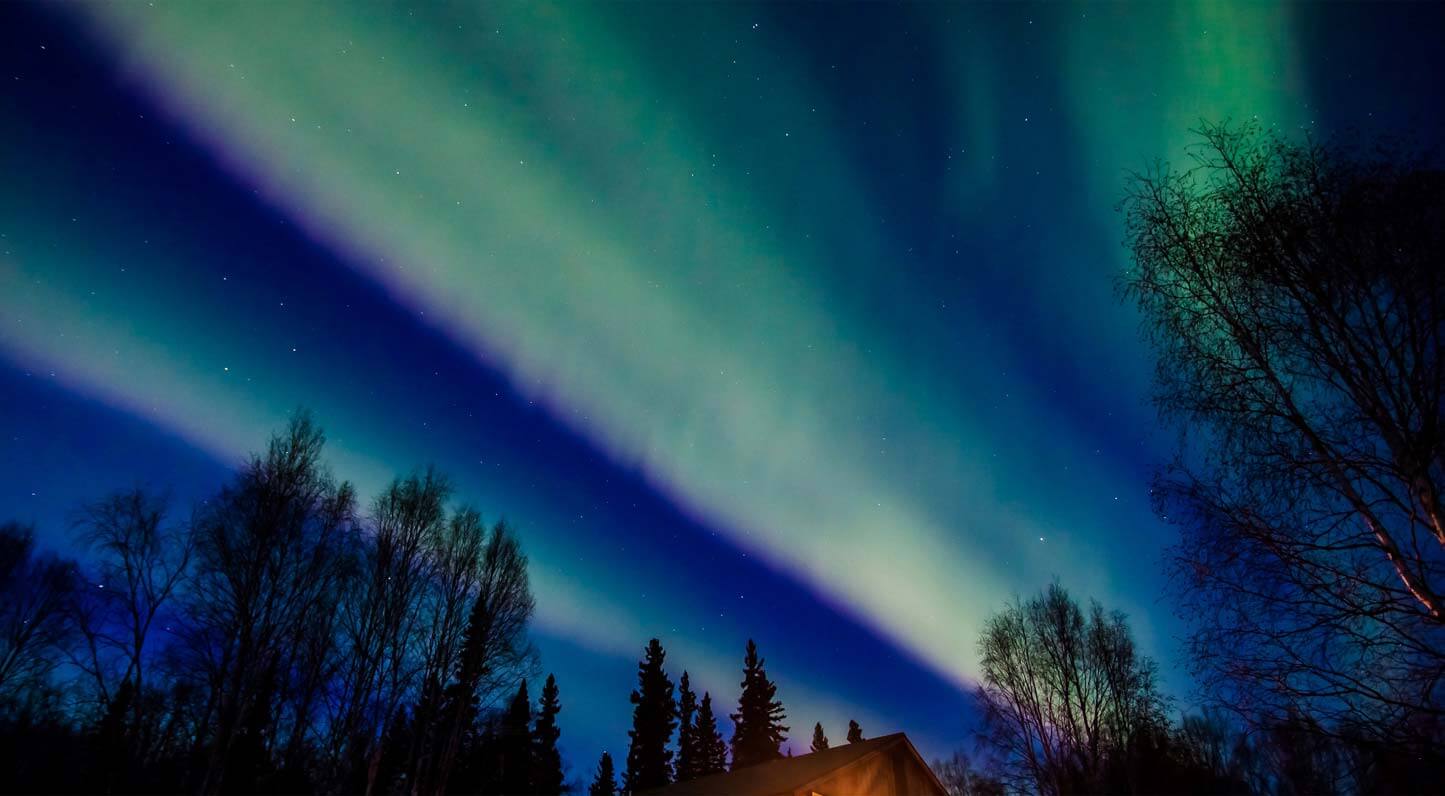 Subway Restaurants
Address:

11 Locations to serve you in, Fairbanks and North Pole Area, 99701

Region:

Fairbanks

Toll-free:

(800) 360-2283
Subway (R) Restaurants offer sandwiches, salads, wraps, and side dishes such as applesauce, soup, chips, and drinks. Subway also offers Subway To Go box lunches for you Alaska adventure & catering platters online through www.subway.com. With over 60 stores statewide, you are always near a local Subway (R) Restaurant. Feed the whole group with fast subs, wraps, and salads prepared in front of you. In Alaska, all of our stores are local restaurants, independently owned.

General

Seasons of Operation:

Year-round

Payment Types:

Visa
Mastercard
American Express
Discover
Checks
Cash

Handicap Accessible:

Months of Operation:

January
February
March
April
May
June
July
August
September
October
November
December

Hours of Operation:

See website for details!