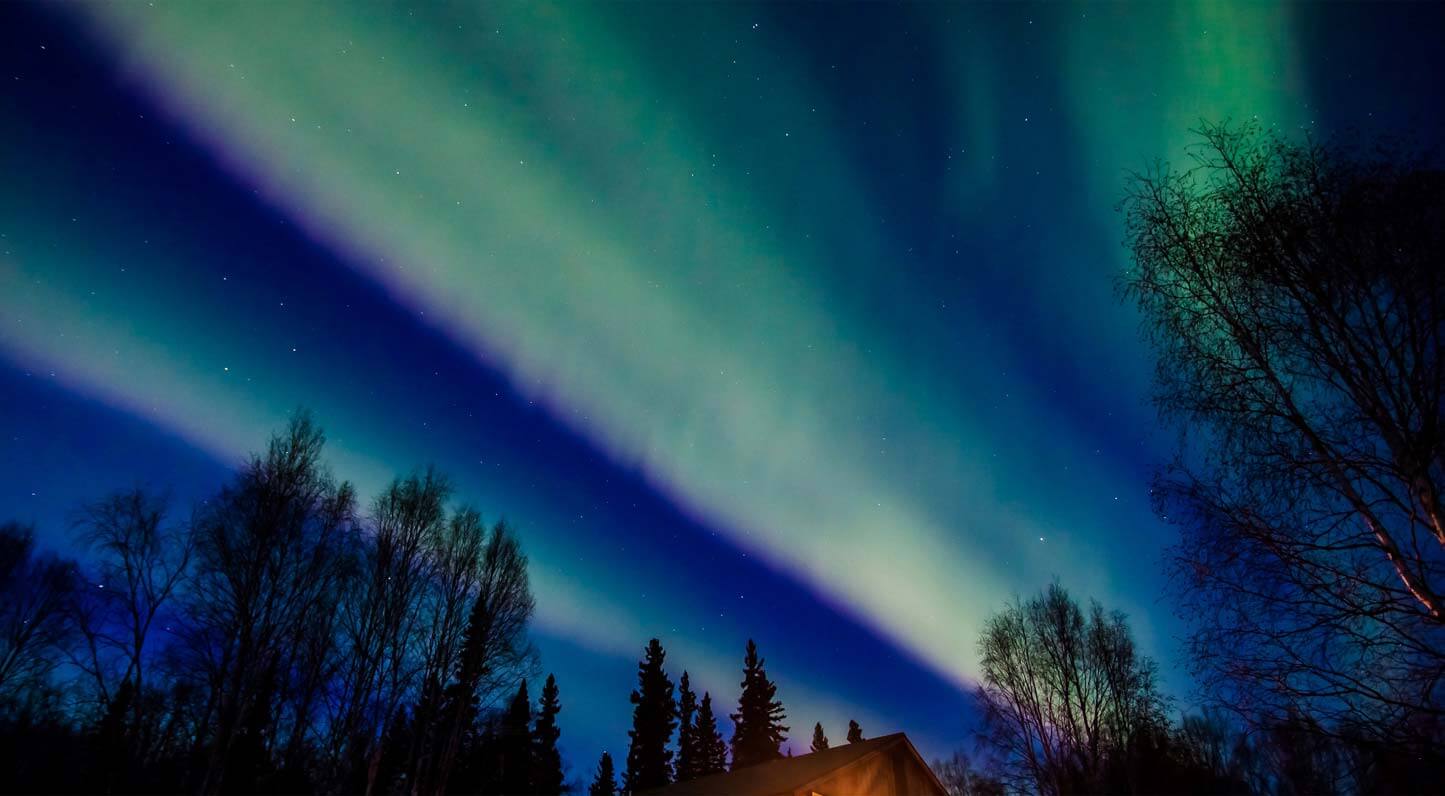 Stan Stephens Glacier & Wildlife Cruises
Travel with the local experts through the fjords and passageways of Prince William Sound to Meares or Columbia Glacier. View amazing wildlife such as seals, sea otters, sea lions, whales, and porpoise as well as marine birdlife like puffins. Two tours daily, beginning mid-May through mid–September. For groups custom itineraries can be arranged between any community in the Sound: Valdez – Whittier – Cordova.

Open Status

Days of Operation:

Hours of Operation:

08:00 AM 08:00 PM

Not Opening Summer 2020:

Restricting number of guests:

Personal Protection

Contactless Technologies:

Check-in
Payment for goods and services

Enhanced Sanitation:

Frequent hand washing/sanitizer use
Sanitize high-touch surfaces every hour per state guidelines
Provide hand sanitizer
Modify business hours when necessary to carry out thorough sanitation and disinfection
Provide training for employees on implementing these measures

Procedures for positive COVID-19 test :

Share Sanitation Protocols:

Signage in business
Social Media
Business website
Flier at check-in

Transmission Barriers:

Encouraging physical distancing through signage
Requiring staff to wear face coverings
Requiring guests to wear face coverings

Health Resources

Health Resources:

Signage communicating COVID-19 symptoms
Guidance to local public health resources in case testing or treatment is needed
Materials describing good health practices to protect themselves and others

General

Handicap Accessible:

Hours of Operation:

8:00 AM - 8:00 PM

Months of Operation:

May
June
July
August
September

Payment Types:

Visa
Mastercard
Discover
Cash

Seasons of Operation:

Summer Only

Shuttle Offered:

Military Discount

Active Duty:

Dependents:

Military Discount Description:

10% With active military ID

Reserve:

Retirees:

Veterans:

Alaska Resident Specials

Alaska Resident Special:

10% discount. Closer to our start of operations we may have other specials.