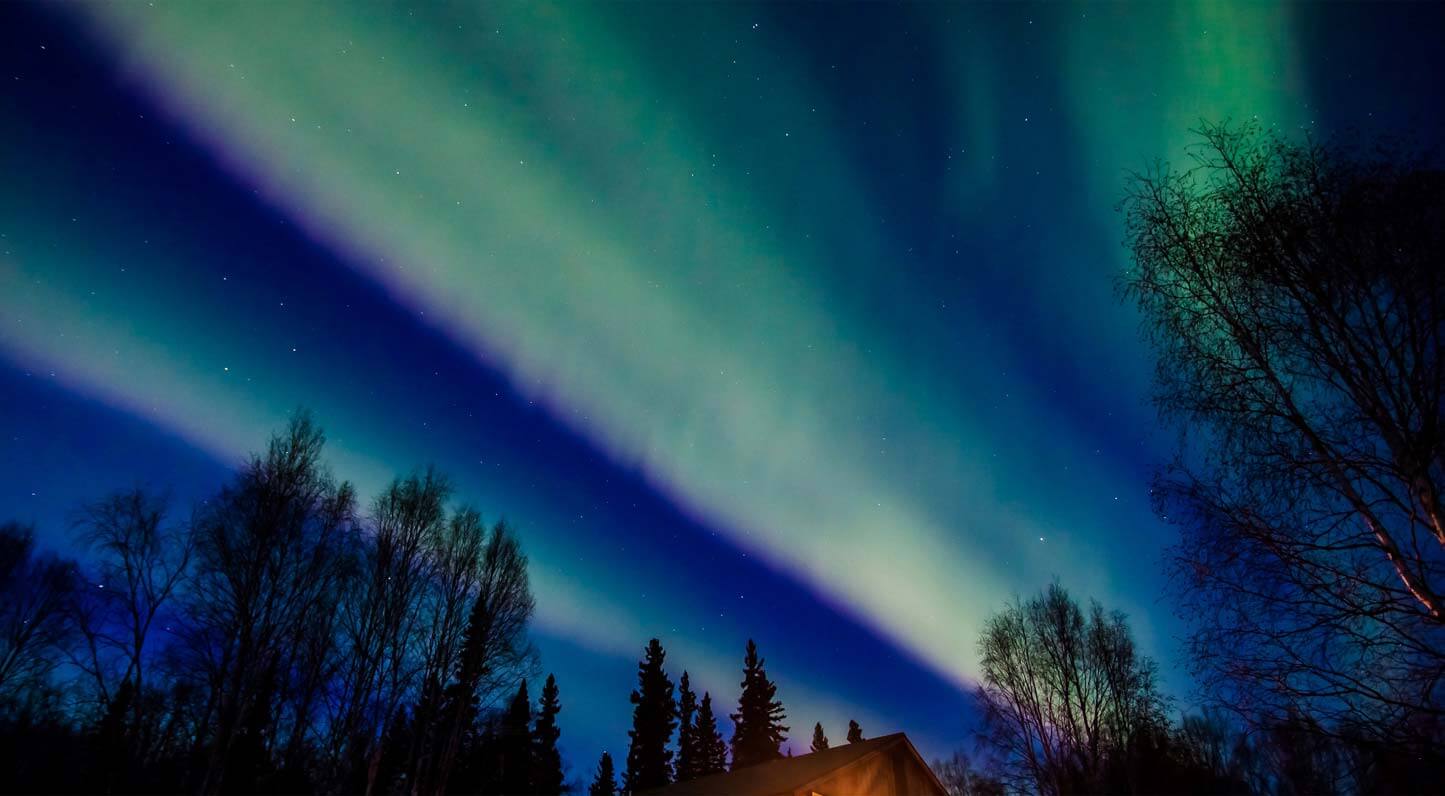 Revel Event Services
Address:

2760 Phillips Field Rd, Fairbanks, AK 99701

Region:

Fairbanks

Phone:

(907) 451-7520
Revel's team has over 50 years of event management and planning experience. As a complete event services company, Revel, can provide support for all aspects of an event. No matter what kind of event you are planning Revel creates unique, one-of-a-kind events for their clients. From small meetings or weddings to large conventions, we can help make your event a success. For additional information visit them at https://www.facebook.com/revelalaska/

Open Status

Days of Operation:

Hours of Operation:

Monday-Friday 9 am to 5 pm, evenings and weekends by appointment.

Hours of Operation comment:

Revel Event Services is offering in person and online consultation appointments for upcoming events.

Open For Business:

Opening Date:

2020-05-22

Reservations Required:

Personal Protection

Contactless Technologies:

Payment for goods and services

Enhanced Sanitation:

Frequent hand washing/sanitizer use
Sanitize high-touch surfaces every hour per state guidelines
Provide hand sanitizer
Modify business hours when necessary to carry out thorough sanitation and disinfection
Provide training for employees on implementing these measures
Allow for a minimum of six-foot distances among guests and employees

Enhanced Sanitation Comment:

Revel staff will be wearing masks at all event set ups and take downs. All supplies and equipment will be appropriately cleaned after every use.

Procedures for positive COVID-19 test :

Share Sanitation Protocols:

Signage in business
In-person explanation

Transmission Barriers:

Encouraging physical distancing through signage

Health Resources

Health Resources:

Signage communicating COVID-19 symptoms
Guidance to local public health resources in case testing or treatment is needed
Materials describing good health practices to protect themselves and others

General

Months of Operation:

Payment Types:

Visa
Mastercard
American Express
Discover
Checks
Cash

Seasons of Operation:

Year-round

Packages

Working with others to offer packages:

Revel Event Services is working with their parent company Alaska Universal Productions to offer a variety of live and recorded video options for all events.