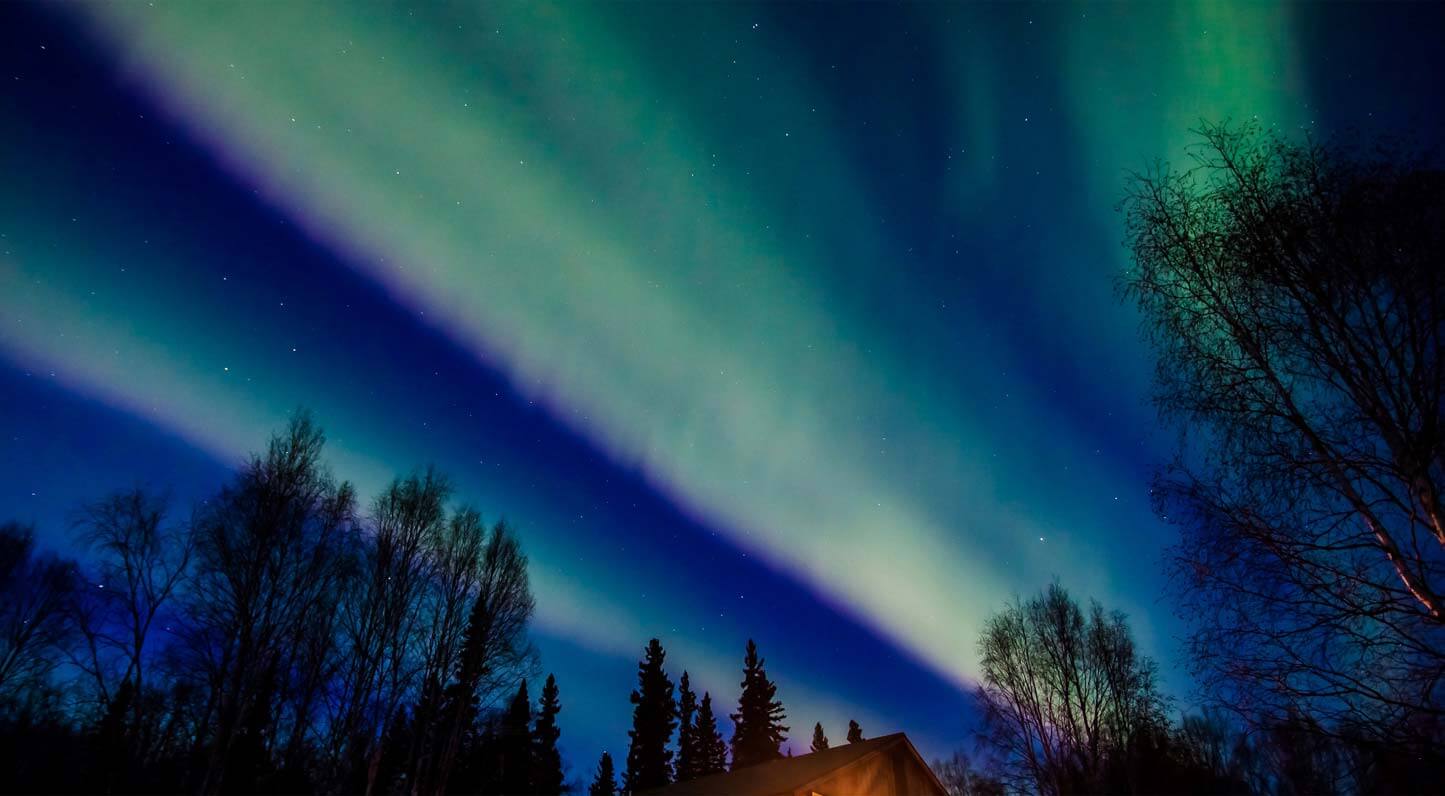 Last Frontier Mushing Co-Op
We're a canine cooperative of 3 competitive long distance racing kennels. We live, race & explore together. Mush with the Canine Champions of the 300-mile Copper Basin & 1,000-mile Yukon Quest. Located 150 miles below the Arctic Circle, we explore the Alaskan wilderness like never before. Chase the aurora by dogsled & overnight in our authentic Mongolian Yurt. We offer a wide variety of adventures, including our popular 2-hr Day Mush, Mushing Schools, 4-hr Aurora Tour & 3-7 day Expeditions!

General

Seasons of Operation:

Winter Only

Payment Types:

Smoking Allowed:

Months of Operation:

January
February
March
April
September
October
November
December

Hours of Operation:

Call for Reservations!