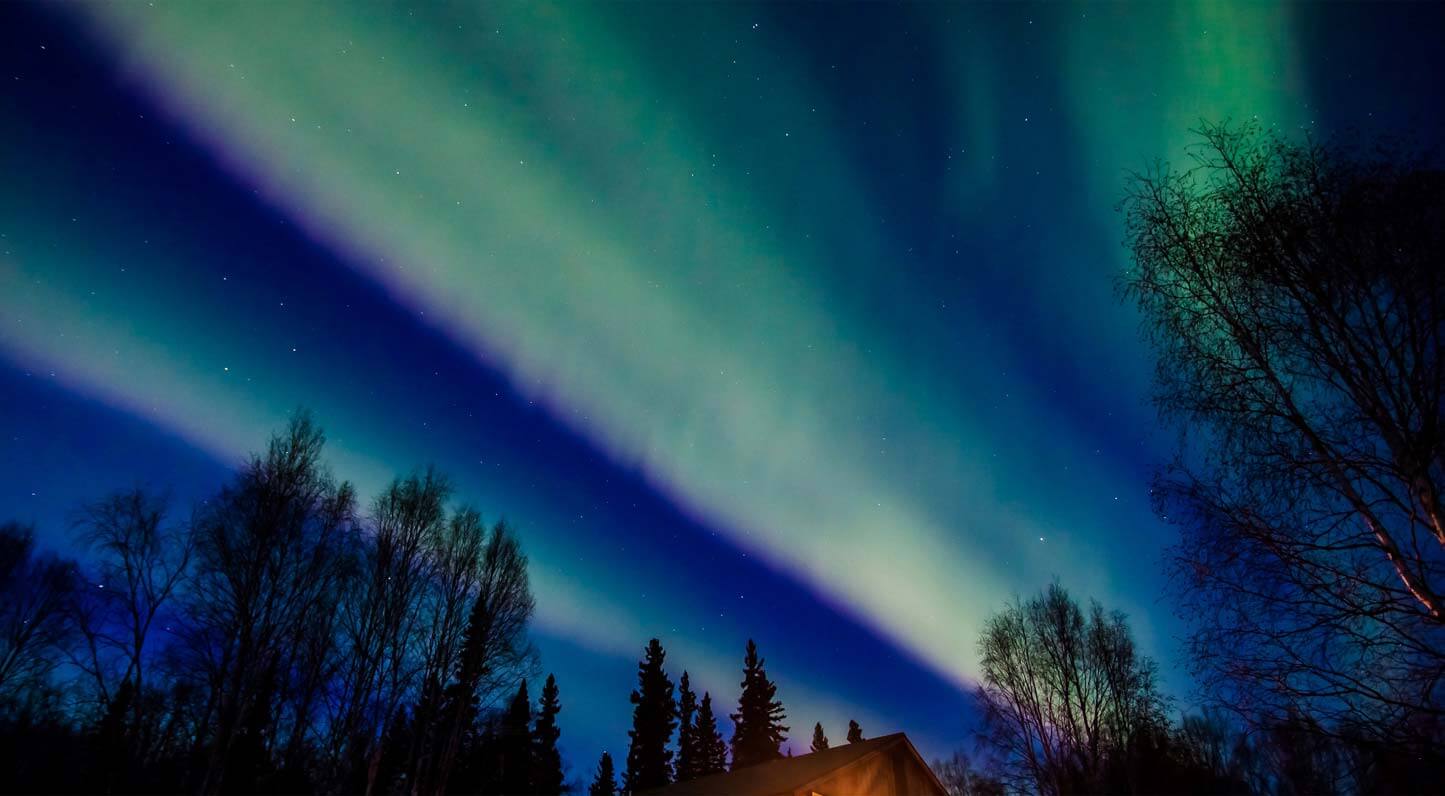 Husky Homestead
Address:

Denali Park, AK 99755

Region:

Denali Neighbors

Phone:

(907) 683-2904
Enjoy a warm welcome and experience a true Alaskan lifestyle at Husky Homestead, home of Iditarod Champion Jeff King. Snuggle a puppy on arrival and get a behind-the-scenes look at what goes into creating a championship team and carving a life in Alaska's Interior. Watch the team run on our treadmill before exploding onto the trail for a training run. Hear compelling stories from the trail and see the equipment used to traverse 1100 miles of Alaska's rugged terrain. A top-rated Alaska land tour.

General

Months of Operation:

January
February
March
April
May
June
July
August
September

Payment Types:

Seasons of Operation:

Year-round

Shuttle Offered:

Military Discount

Active Duty:

Military Discount Description:

We offer a 10% discount for Active Duty Military.