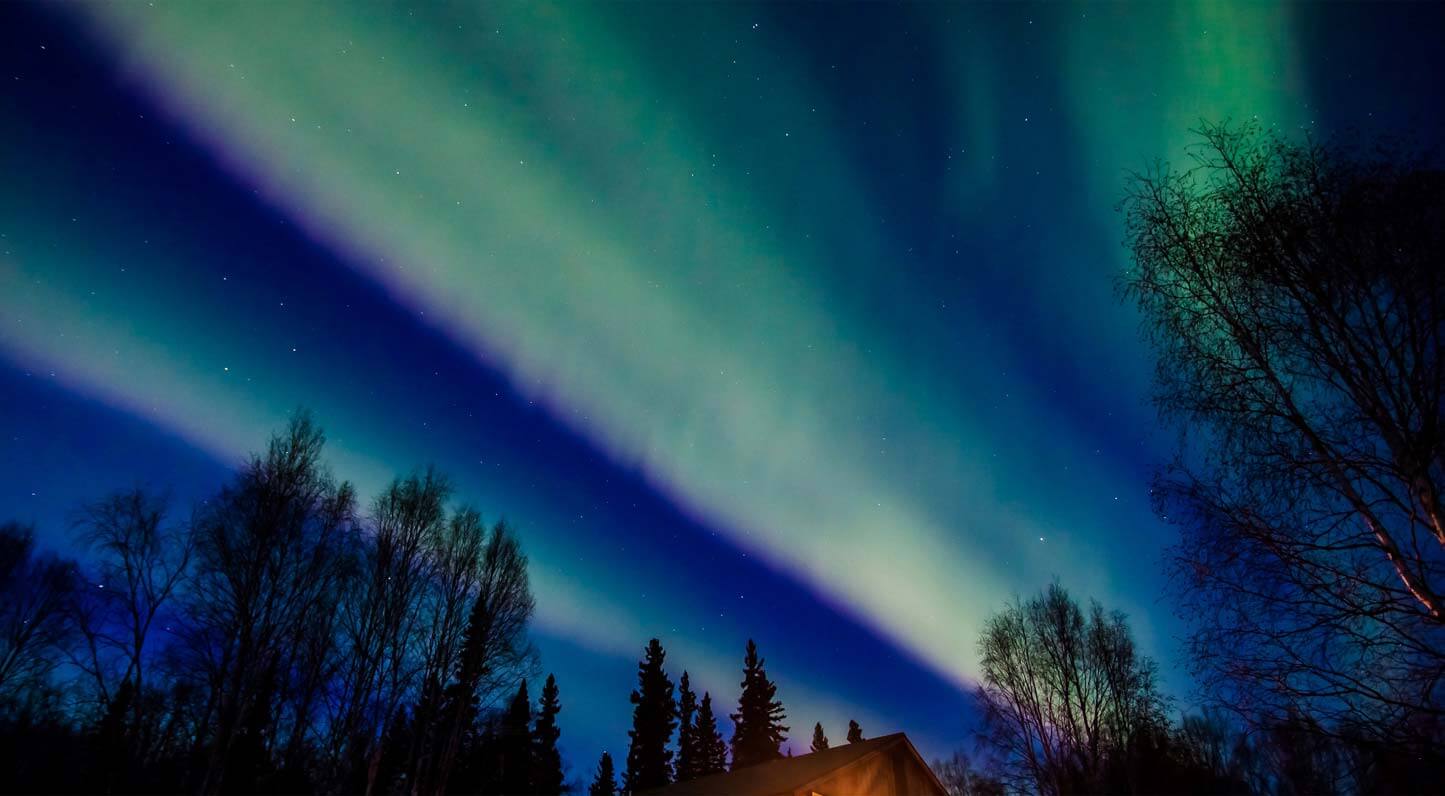 Alaska Salmon Bake & Palace Theatre
Join us for a true Alaskan dining experience. Fire Grilled Wild Salmon, Northern Fried Chicken, Beef Back BBQ Ribs and Craft Beer Battered Halibut cooked to perfection straight from Alaska's icy waters. Dinner served nightly 5-9pm in Pioneer Park. Outdoor/Indoor seating available. The Palace Theater show is Alaska's top comedy revue and plays nightly at 8:15pm

Open Status

Days of Operation:

Sunday
Tuesday
Wednesday
Thursday
Friday
Saturday

Hours of Operation:

5:00-9:00pm

Open For Business:

Opening Date:

2020-06-01

Dining

Dine-In Service:

Personal Protection

Contactless Technologies:

Check-in
Payment for goods and services
Automated ordering and pick-up for food and/or other services

Enhanced Sanitation:

Frequent hand washing/sanitizer use
Sanitize high-touch surfaces every hour per state guidelines
Provide hand sanitizer
Modify business hours when necessary to carry out thorough sanitation and disinfection
Provide training for employees on implementing these measures
Allow for a minimum of six-foot distances among guests and employees

Procedures for positive COVID-19 test :

Share Sanitation Protocols:

Signage in business
Ads
Social Media
Business website
In-person explanation
Flier at check-in

Transmission Barriers:

Encouraging physical distancing through signage
Requiring staff to wear face coverings
Online ordering
Curbside service delivery

Health Resources

Health Resources:

Signage communicating COVID-19 symptoms
Guidance to local public health resources in case testing or treatment is needed
Materials describing good health practices to protect themselves and others
Encourage travelers to stay home if they are sick

General

Handicap Accessible:

Hours of Operation:

5:00-9:00pm

Meeting Space Available:

Motorcoach Parking:

Payment Types:

Seasons of Operation:

Summer Only

Military Discount

Active Duty:

Military Discount Description:

10% Off

Reserve:

Retirees:

Veterans:

Alaska Resident Specials

Alaska Resident Special:

Salmon Bake Summer Special! Enjoy single entrees for special low prices all summer long!