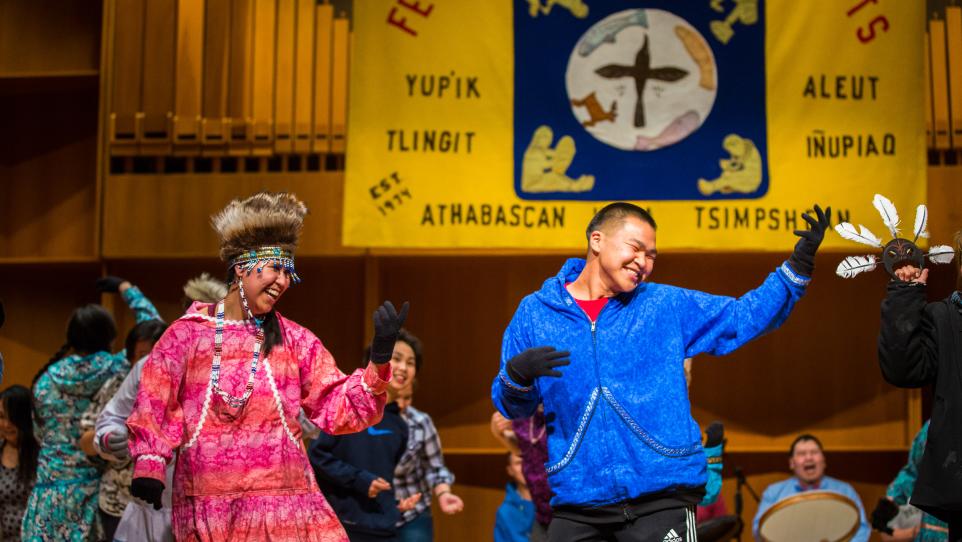 Free and open to the public, the Festival of Native Arts features indigenous dance performances by groups from across the state in the evenings and workshops during the day with topics like making Eskimo yo-yos, Iñupiaq and Yup'ik song and dance, Alaska Native languages, beading and making akutaq (traditional ice cream).
Visitors and locals alike will appreciate the work of Alaska Native artisans that come to sell their handmade goods at 30 different tables. These authentic, made in Alaska products include everything from kuspuks and beaded slippers to jewelry and carvings and other forms of traditional art.
Exploring the cultural diversity of Alaska's first peoples is the focus of the 46th Annual Festival of Native Arts, slated for February 28-March 2 at the University of Alaska Fairbanks Davis Concert Hall. This year's Festival of Native Arts theme is "Together We are Rising," and bringing people together is exactly what student co-coordinator Jazmyn Vent from Huslia and Ambler hopes to achieve.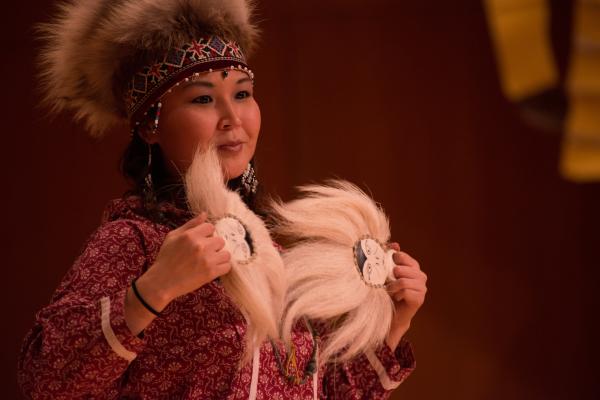 The Festival of Native Arts allows people to experience and learn wonderful things; different languages, colors, sights, sounds and cultures. Recognition of the unique heritage and traditions of communities outside your own is a fundamental first step you can take to gaining a better understanding of the places you visit.
"Festival is a time to share our ancestors' ways," said Vent. "Being able to watch, learn, practice and perform our traditional songs and dances gives me a sense of pride, excitement, strength and honor. Our ancestors fought hard to keep these traditions and cultures alive. Here we are, resilient, indigenous and proud."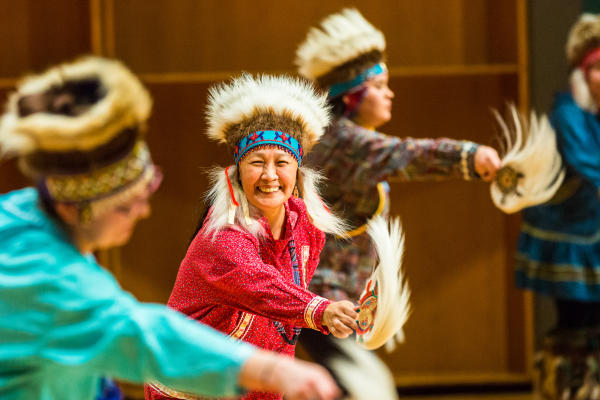 The three-day festival was established in 1973 as a way for Alaska Native college students to share their lives and customs with each other, the campus and the Fairbanks community. There is not just one culture for all Alaska Natives, and this festival provides a glimpse into each population of indigenous people's customs, beliefs, traditions and world views. In Alaska, these cultural practices, symbols and belief systems are shaped by millennia of unique experiences on the land and with each other.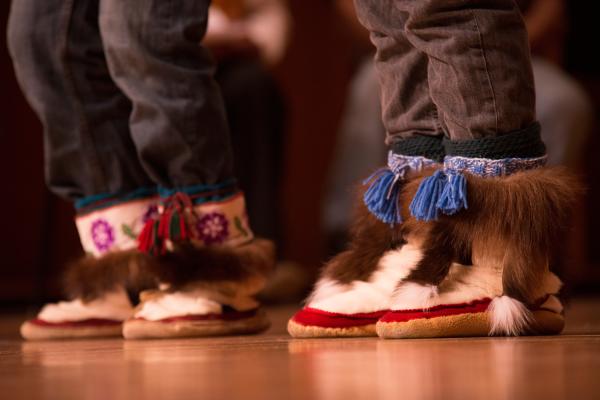 "The Festival of Native Arts is a piece of home for rural and Alaska Native students who live in Fairbanks," said Timotheen Charles, student co-coordinator from Kasigluk. "The Festival is a time for the community to gather and enjoy songs and dances that were passed down from generations and now live on through these performers. It is a time for us to listen to the knowledge they hold, the languages they speak, the stories they tell and the songs sung for us."
The Festival of Native Arts isn't just about stepping into the world outside your door to admire the creativity, tradition and craftsmanship. After experiencing the beauty and talent of Alaska Native culture, you may even discover uncharted territory inside yourself.