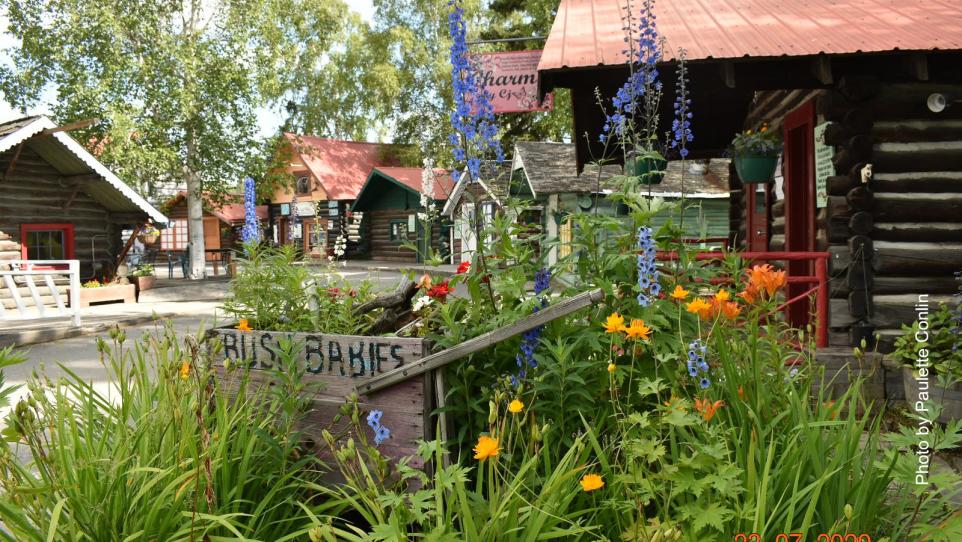 Check out the new "Explore Local" campaign spotlights: family-friendly Pioneer Park and guided fishing excursions. Shout out to all travelers, locals and statewide residents to participate in the many outstanding activities, attractions and tours visitor industry professionals offer—all while observing current face covering, sanitation and social distancing guidelines. Here's your invitation to get out and Explore Fairbanks Responsibly.
Click here to download an "Open for Business" PDF list. Travel businesses are committed to providing a safe experience for their employees and guests. Check out what safety and sanitation protocols businesses have in place.
Although the list is regularly updated, it is encouraged to contact businesses directly to confirm their status prior to a visit to any establishment. Look out for resident and military discounts.
---
Take a step back in time and visit the charming log cabins adorned with flowers and see the tell-tale signs of yesteryear at Fairbanks' one and only Pioneer Park. The 44-acre locale is a centrally located, historically themed Park beloved by visitors and locals alike. Pioneer Park offers a wide array of family- and visitor-friendly activities showcasing Fairbanks' history through a bounty of museums and outdoor recreational areas. In 1967, historic log cabins were moved to the park in celebration of the Centennial of the purchase of Alaska from Russia in 1867. It's always fun to shop and eat at the delightful cabins turned into enticing stores and eateries during summer months. Many engaging attractions call the park home including the Bear Art Gallery, a historic sternwheeler, the Harding Rail Car, a colorful carousel, a disc golf course, a notable train museum and more.
---
On the lookout for your greatest catch? Why not go on a guided fishing excursion on a local waterway with an experienced angler. There is plenty of combat fishing in other parts of the state but here in Alaska's Interior, you may not encounter another soul on your fishing adventure. The Chena River, Upper Chena River and Delta Clearwater all offer excellent fishing opportunities. Take a guided float trip and fish for salmon, pike, trout or grayling. There are friendly, knowledgeable fishermen that will be stoked to lead you to that secret fishing hole…and before you know it, you'll be shouting "Fish-On"!
---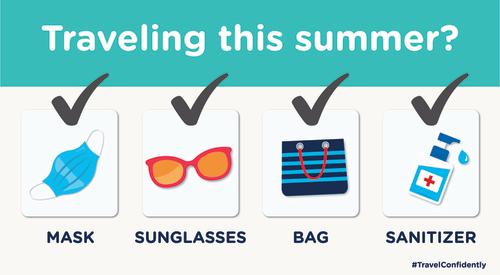 Imagine Yourself Here and Explore Fairbanks Responsibly. Take pleasure in the Fairbanks area and indulge in the many wonderful ways you can "Explore Local" this summer.