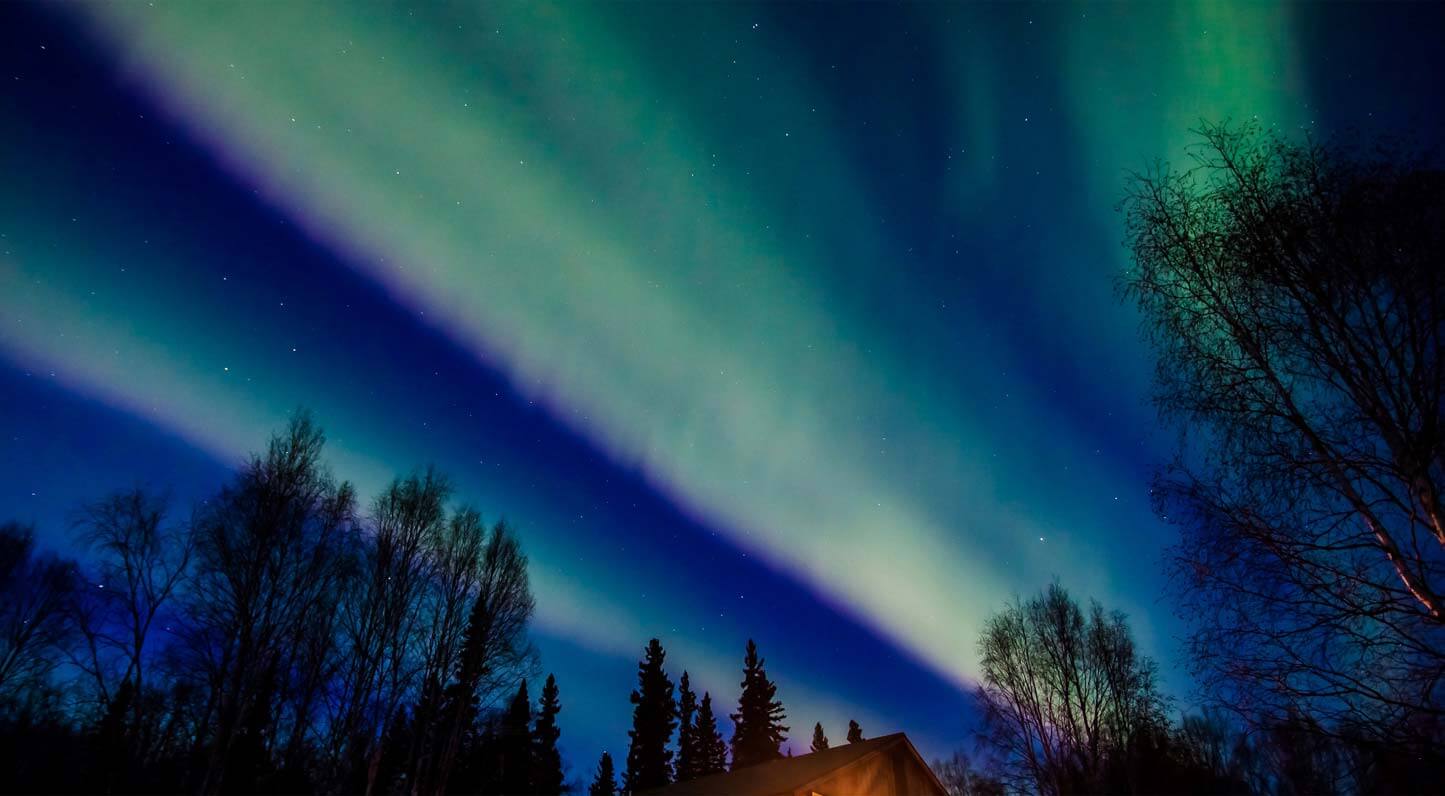 Are you looking for a vehicle for your self-drive tour through Alaska, the Yukon Territory and Western Canada? GoNorth rents truck camper, motorhomes, 4x4 SUVs, trucks and vans with no road restrictions – driving on gravel roads is permitted. Rental stations are located in Fairbanks, Anchorage, Whitehorse and Seattle with one-way rentals possible between all of them. Spring and fall one-way specials, early bird, last minute and long-term specials available.

Open Status

Hours of Operation:

09:00 AM 04:00 PM

Open For Business:

Reservations Required:

Restricting number of guests:

Personal Protection

Contactless Technologies:

Ticketing
Identification
Check-in
Payment for goods and services

Enhanced Sanitation:

Frequent hand washing/sanitizer use
Sanitize high-touch surfaces every hour per state guidelines
Provide hand sanitizer
Provide training for employees on implementing these measures

Procedures for positive COVID-19 test :

Share Sanitation Protocols:

Signage in business
Ads
Business website

Transmission Barriers:

Encouraging physical distancing through signage
Requiring staff to wear face coverings

Health Resources

Health Resources:

Signage communicating COVID-19 symptoms
Guidance to local public health resources in case testing or treatment is needed
Materials describing good health practices to protect themselves and others

General

Payment Types:

Visa
Mastercard
American Express
Discover
Checks
Cash

Seasons of Operation:

Year-round

Alaska Resident Specials

Alaska Resident Special:

For Alaska residents we offer 50% on RV & SUV rentals out of Anchorage or Fairbanks plus 50% discount on prepaid miles! Explore Alaska in a Motorhome or Truck Camper and get to see something different after the hunker down! See www.gonorth-alaska.com/localdiscount/ for details.