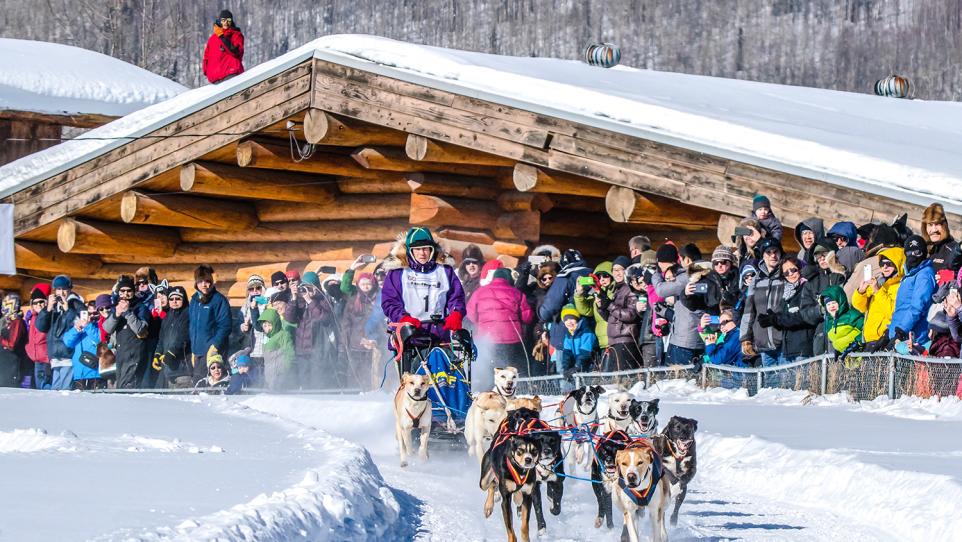 Due to COVID-19 concerns, the Alaska Dog Mushers Association has cancelled the 75th Anniversary Open North American Championship. 
75 Years Running
The Open North American Sled Dog Race, known as "the Grand Daddy of them all," will be held March 20-22, 2020. Organized by the Alaska Dog Mushers Association in 1944, it's the oldest and longest consecutively run sprint sled dog race in the world. This world-class event attracts teams from Alaska, Europe, Asia, Canada and the U.S.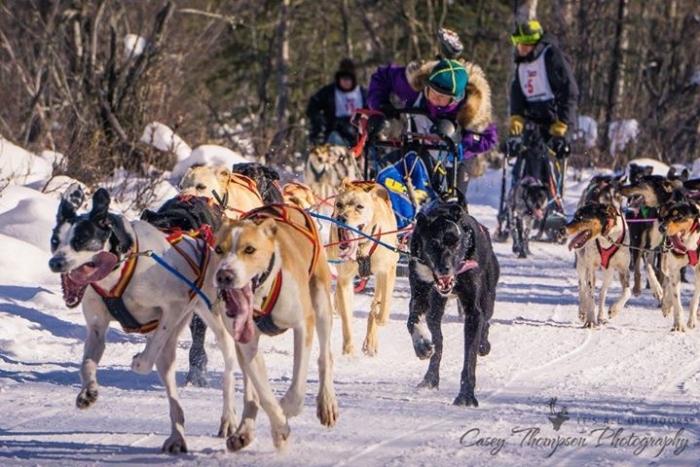 Sled dog teams can average over 20 mph along the 20+ miles of trail. This spectator and photo-friendly race features up-close views of teams leaving the start line and finishing the race framed by the beautiful Tanana Valley and the picturesque Alaska Range.