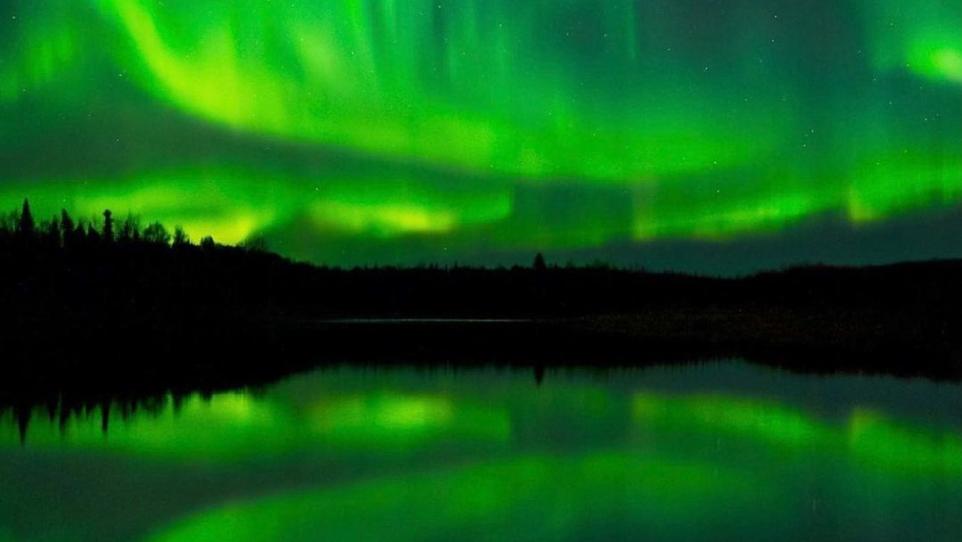 Light Side Up, a new documentary film shot in Fairbanks, Alaska takes you to the edge of space for an unprecedented look at nature's most magical phenomenon, the aurora borealis.
Lost Horizon Creative is proud to announce the release of their latest project - Light Side Up. Pushing the boundaries of nature photography, a team of three nature photographers, Nate Luebbe, Autumn Schrock and Austin Smith, set off to Fairbanks to capture cinematic footage of the aurora borealis from the stratosphere.
Over a year in planning, the highly anticipated film documents the journey of these adventurous photographers as they attempt to become the first film crew ever to capture cinema-quality footage of the northern lights from the edge of space. With a highly specialized, full-frame camera designed specifically for ultra-low-light imaging, Nate and the team were able to capture higher quality footage than ever before.
Fairbanks was chosen as the location to film this documentary for many reasons. During Aurora Season, from August 21 to April 21, Fairbanks is one of the best places on earth to see the northern lights. Far away from the madding crowds, with minimal light pollution, meager amounts of precipitation and positioned in a most advantageous location directly under the "Auroral Oval" (where aurora activity is concentrated), Fairbanks is a divine destination for northern lights viewing.
Light Side Up was created in association with Sony Alpha, Breakthrough Photography, B & H Photo Video, NFuzed and Explore Fairbanks.
Wedgewood Resort, Chena Hot Springs Resort and the University of Alaska Fairbanks were proud to have assisted in this beautifully and creatively filmed documentary.
The full 30-minute film can also be viewed for free on Nate Luebbe's YouTube channel.