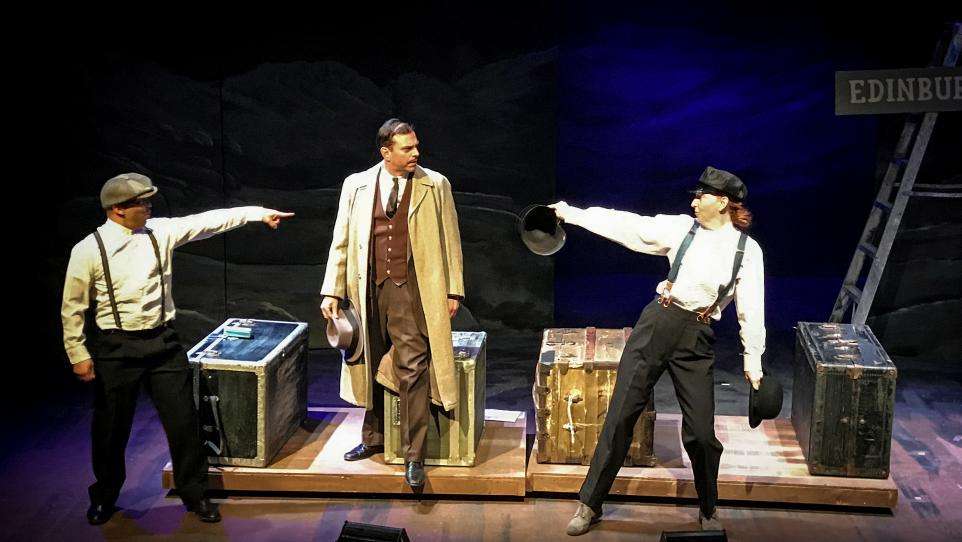 All year long, Fairbanks sets the stage for a variety of classic and contemporary art, theatre and music events and exhibitions. In the fall, as local organizations roll out their respective seasons, the arts scene moves into exuberant high gear. Whether fueled by an independent spirit or cabin fever, this melting pot of musical and artistic talent acts as a creative catharsis for locals and visitors alike. From Athabascan fiddling and symphonic concerts to traditional Iñupiaq dancing and popular Fairbanks-based bands, you're likely to find a nightly venue with live performances, plenty of locals and good vibes here in Alaska's Golden Heart!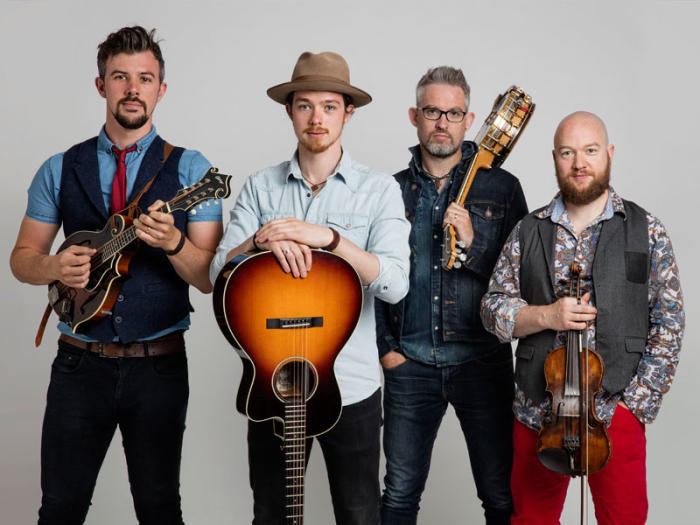 Here are just a few of Fairbanks' long-established organizations that showcase award-winning plays, premier concerts featuring world-renowned concertmasters and prominent symphonies.
The Fairbanks Concert Association's "Season Seventy-Two" includes 13 diverse professional performing groups from around the world. Everything from the "celt-grass" quartet We Banjo 3 to the hilarious Whose Live Anyway?, an on-stage version of the TV hit, Whose Line is it Anyway? From the irreverent group that puts the "MOCK" in Democracy, The Capitol Steps, to Irish fiddle sensation Eileen Ivers. While here these artists will offer many varied ways to engage, have fun, feel good and connect with them other concertgoers
The Fairbanks Drama Association, now in its 57th season, is "Celebrating Community!" with four comedies and one Pulitzer Prize-winning drama. Kicking off the season is Noises Off! called the funniest farce ever written. No less hilarious is a send-up of Alfred Hitchcock's The 39 Steps, featuring a cast of four, recreating dozens of characters and scenes from the classic spy movie. Barbara Robinson's beloved family comedy lights up the stage for the holidays in The Best Christmas Pageant Ever. The New Year brings to the boards Death of a Salesman, Arthur Miller's most profound drama of the American theatre. Then in March, it's back to burst-out laughter with the Moss Hart and George Kaufman comedy hit You Can't Take It With You.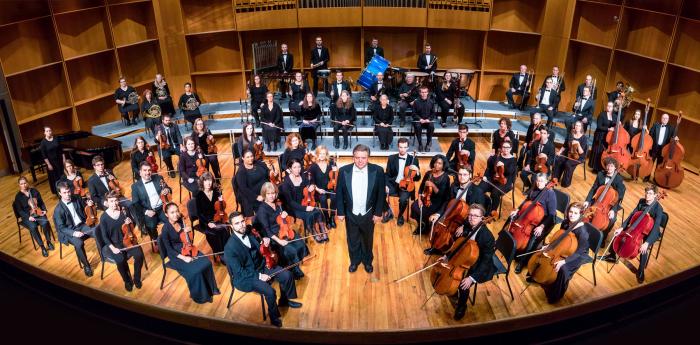 The Fairbanks Symphony is one of Alaska's leading cultural institutions. The orchestra was started in 1959 by a local high school music teacher, has grown from performing once or twice a year to doing a full season of concerts and recitals. These noteworthy events often include world-renowned soloists who come to perform with this orchestra so rich with talent. Additionally, the orchestra has expanded its educational offerings over the years. The Fairbanks Youth Orchestras provide a fertile training ground for budding players to hone their skills in a symphonic environment. Two highly anticipated seasonal events are the annual Design Alaska Holiday Concert and the annual Concerto Competition, giving young musicians in Fairbanks the opportunity to compete for a chance to perform a solo work with the orchestra.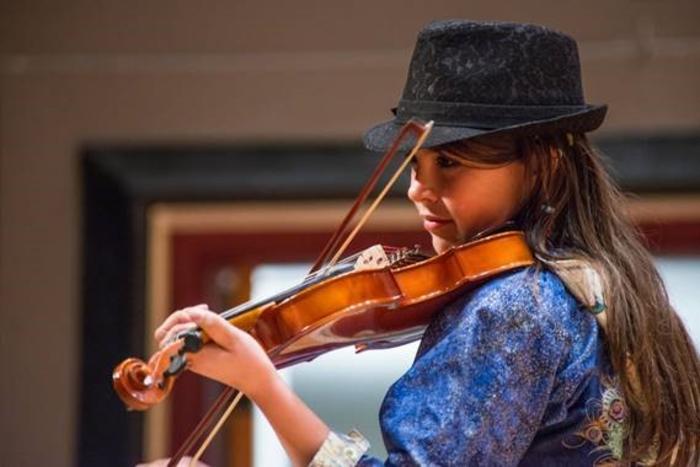 Since 1983 the Athabascan Fiddle Festival has been held annually in November. The festival began as a tribute to the traditional Athabascan and Eskimo fiddlers who were influenced by the introduction of the genre in this area by Scottish, Irish and French Canadian fur traders of the Hudson's Bay Company in the mid-19th century. Bill Stevens, considered the most prominent of the Athabascan fiddlers, was instrumental in the development of the festival. Bill, now 87, continues to participate in the annual four-day celebration which has become a major cultural event for visitors and locals alike.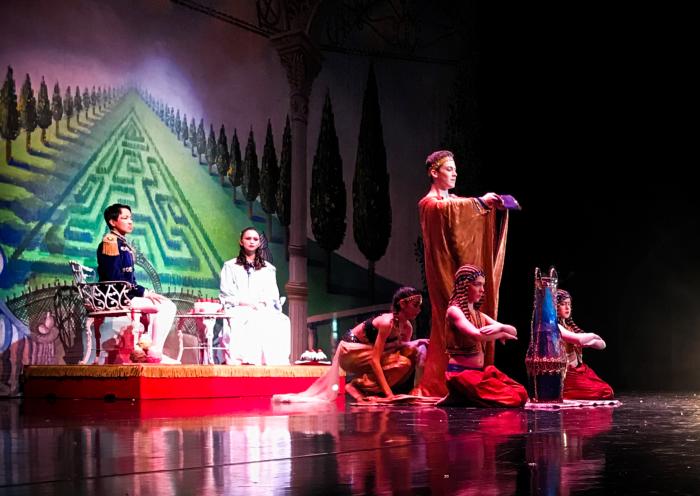 The North Star Ballet Company was founded in 1981 and today produces two mainstage events each year, including the ever-popular Nutcracker Ballet. For more than 30 years, the talented company, along with over 100 volunteers has produced an extravagant, professional version of Tchaikovsky's Christmas classic to the delight of generations of wide-eyed children and their families. Collaborating with other local arts organizations and bringing professional dancers from the Lower 48, gives students and audience members a chance to experience new and traditional works as well as gain an appreciation for the art of dance through the ages.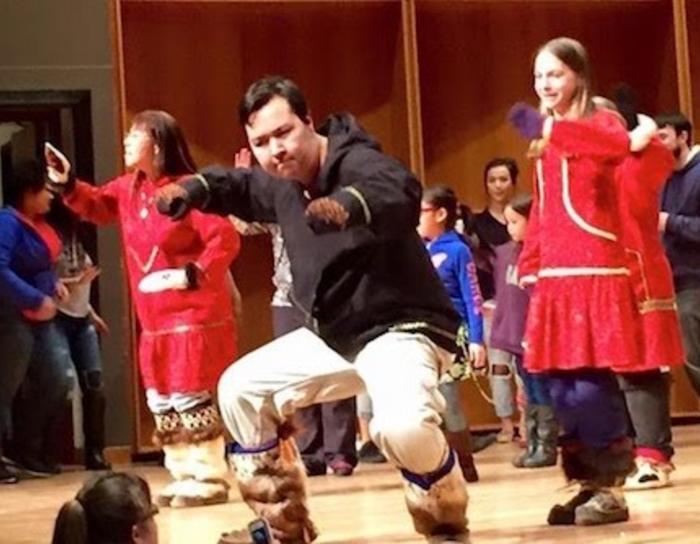 The Pavva Iñupiaq Dancers of Fairbanks was formed in 1999 to preserve the culture and traditions of the Iñupiaq peoples through song and dance. "Pavva," in Iñupiaq means 'away from the shore, toward the mountain' and the group chose this name because they live away from the region where their parents and grandparents originally lived. They perform and teach dance at various venues and events, including the Festival of Native Arts and the University of Alaska Museum of the North. They are often invited to perform at conferences and meetings.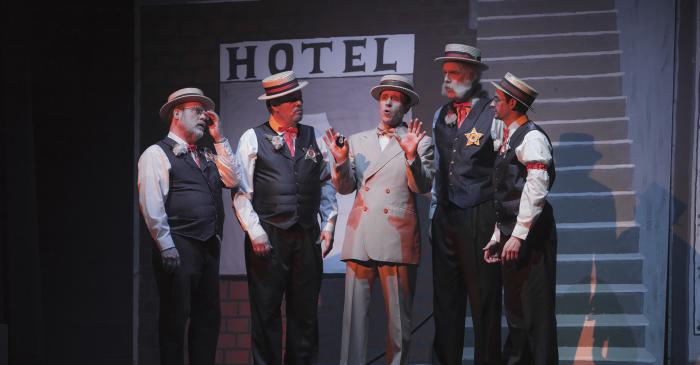 Fairbanks Light Opera Theatre, known as the Broadway of the North, is celebrating its 50th anniversary in 2020. FLOT, as it's affectionately known, was founded by UAF music professors and a U.S. Army band major as an avenue for local performers to showcase light opera pieces from Gilbert and Sullivan, among others. Through the years, the community organization has evolved by establishing three types of theatrical attractions: FLOT Mainstage, such as this year's revival of Rogers and Hammerstein's The Sound of Music; FLOT After Dark, adults-only material; and FLOT Jr. showcasing kid-friendly fare with casts of children ages 5-18.
Theatre UAF was established in the 1950s to foster a vibrant arts culture within the University community, Fairbanks and the surrounding area. Productions were first held in a gym and then a lecture hall on campus. Later the program moved to its own state-of-the-art theatre in 1970. When it was built, it was hailed as the best-equipped collegiate theatre on the West Coast. The department continues to produce mainstage performances during the academic year, as well as original film features, including festivals and premieres that are open to the public.
Also on stages across the Fairbanks area is a selection of superb high school musicals and dramas, and school choir, band and orchestra concerts. Or, if Shakespeare tickles your fancy, the Fairbanks Shakespeare Theatre performs one of the Bard's classics each July for three weekends. 
No matter when you're visiting Fairbanks, check out our robust and comprehensive events pages to find out what's happening next. Whether you're looking for a date night out, an entertaining way to socialize with others or a chance to immerse yourself in authentic Alaskan culture, you're sure to find a venue that has everything on your list to fill the bill.