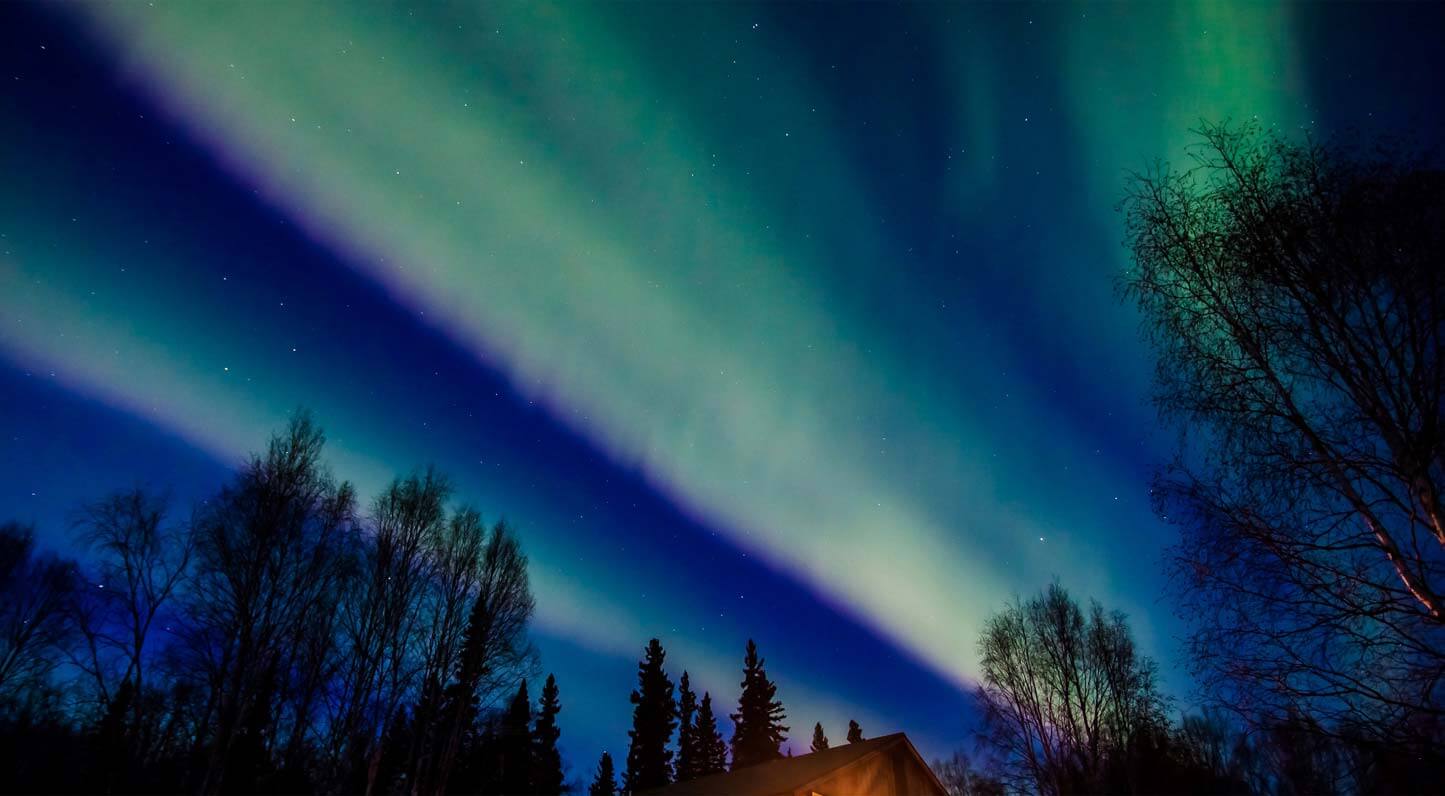 Pioneer Park
Address:

2300 Airport Way, Fairbanks, AK 99701

Region:

Fairbanks

Phone:

(907) 459-1087
The Big Dipper Ice Arena is owned and operated by the Parks and Recreation Department. Once an airplane hangar in Tanacross, the structure was reassembled as an ice arena in Fairbanks in 1968. "The Dipper" hosts public skating, youth and adult hockey, and is home of the Ice Dogs of the North American Hockey League. A walking and jogging track is free to the public during scheduled hours. Free outdoor ice is available in the winter. Public skating times and rental skates are available.

General

Handicap Accessible:

Meeting Space Available:

Months of Operation:

January
February
March
April
May
June
July
August
September
October
November
December

Motorcoach Parking:

Payment Types:

Pets Allowed:

Seasons of Operation:

Summer Only

Military Discount

Military Discount Description:

Discount varies by vendor.

Packages

Working with others to offer packages:

Pioneer Park works directly with all of its vendors, and Non-profits to provide the community with access to local goods and services.