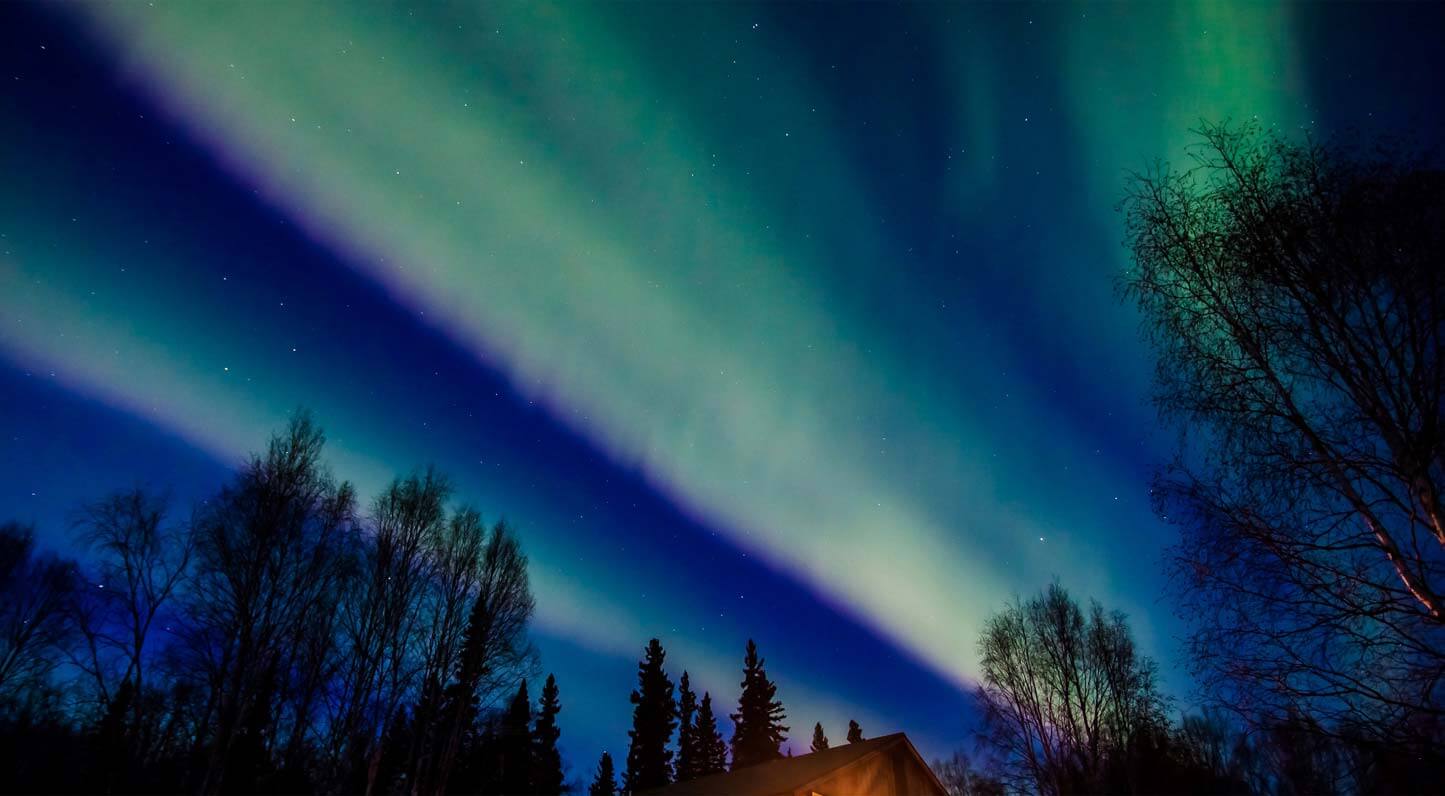 Pioneer Park, Parks and Recreation, Fairbanks North Star Borough
Address:

2300 Airport Way, Fairbanks, AK 99701

Region:

Fairbanks

Phone:

(907) 459-1087
The Fairbanks North Star Borough Parks & Recreation Department invites you to visit the Chena Lake Recreation Area, located just east of North Pole, AK. Over 2000 acres offer outdoor opportunities including hiking, bicycling, swimming, boating and fishing (on Chena Lake and the Chena River) in the summer months and ice fishing, aurora viewing & photography, skiing, snowshoeing, dog mushing and snow machining in the winter. The Recreation Area also offers 3 covered pavilions. parks.fnsb.us

COVID-19 Business Updates

Takeout Available:

Open Status

Days of Operation:

Hours of Operation:

12:00 PM 08:00 PM

Personal Protection

Enhanced Sanitation:

Frequent hand washing/sanitizer use
Sanitize high-touch surfaces every hour per state guidelines
Provide hand sanitizer
Provide training for employees on implementing these measures

Procedures for positive COVID-19 test:

Share Sanitation Protocols:

Signage in business
Social Media
Business website

Transmission Barriers:

Encouraging physical distancing through signage
Requiring staff to wear face coverings
Curbside service delivery

Health Resources

Health Resources:

Materials describing good health practices to protect themselves and others

Dining

Dine-In Service:

General

Handicap Accessible:

Meeting Space Available:

Months of Operation:

January
February
March
April
May
June
July
August
September
October
November
December

Motorcoach Parking:

Payment Types:

Pets Allowed:

Seasons of Operation:

Summer Only

Military Discount

Military Discount Description:

Discount varies by vendor.

Packages

Working with others to offer packages:

Pioneer Park works directly with all of its vendors, and Non-profits to provide the community with access to local goods and services.