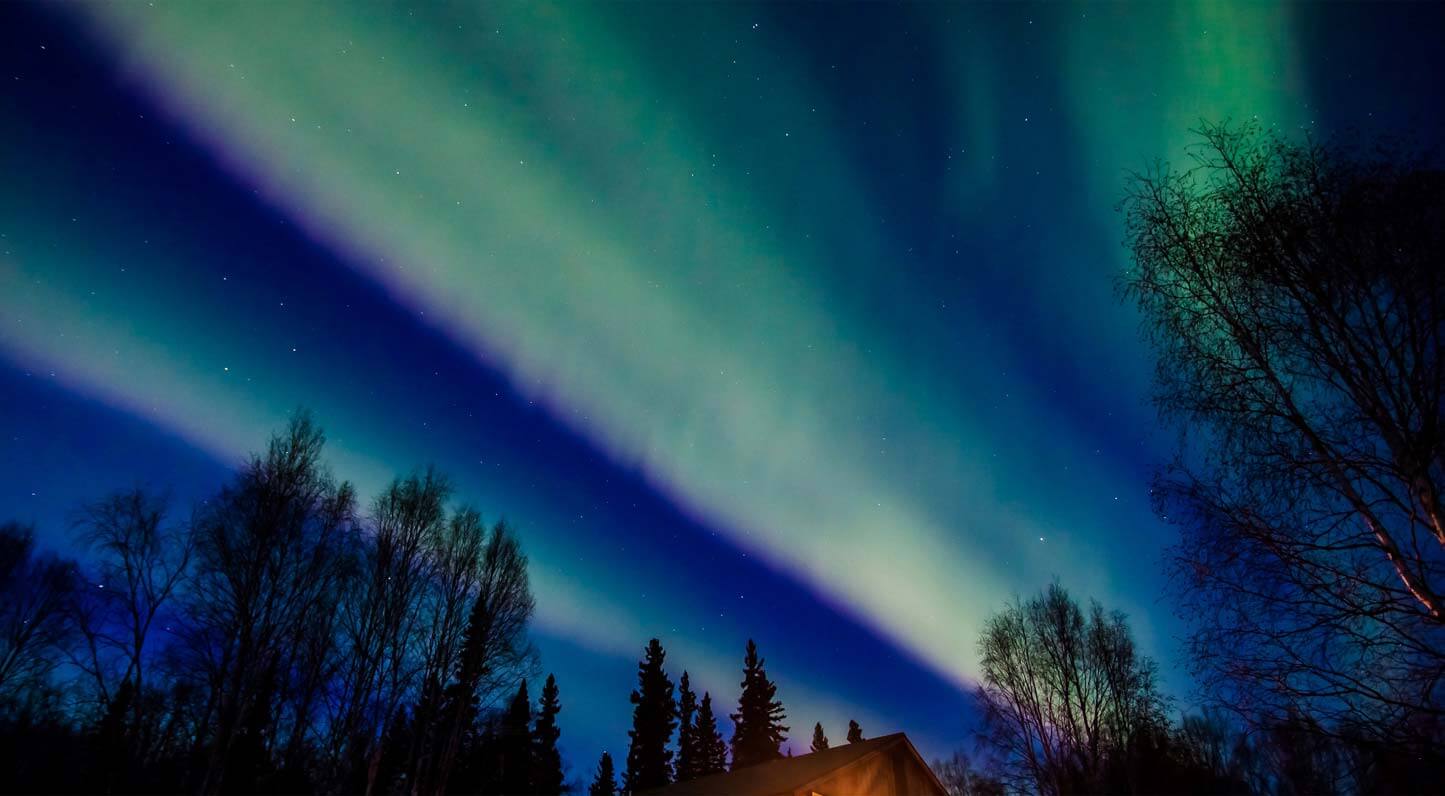 Pioneer Park, Parks and Recreation, Fairbanks North Star Borough
Address:

2300 Airport Way, Fairbanks, AK 99701

Region:

Fairbanks

Phone:

(907) 459-1087
Historical theme park with museums, shops, food, picnic areas, train rides and much more. Spend a little time in the past at Fairbanks' community park. Free concerts nightly at 7:00 pm. Pioneer Park has something for everyone. Open daily, Memorial Day-Labor Day.

General

Seasons of Operation:

Summer Only

Payment Types:

Handicap Accessible:

Pets Allowed:

Months of Operation:

January
February
March
April
May
June
July
August
September
October
November
December

Motorcoach Parking:

Meeting Space Available:

Military Discount

Military Discount Description:

Discount varies by vendor.