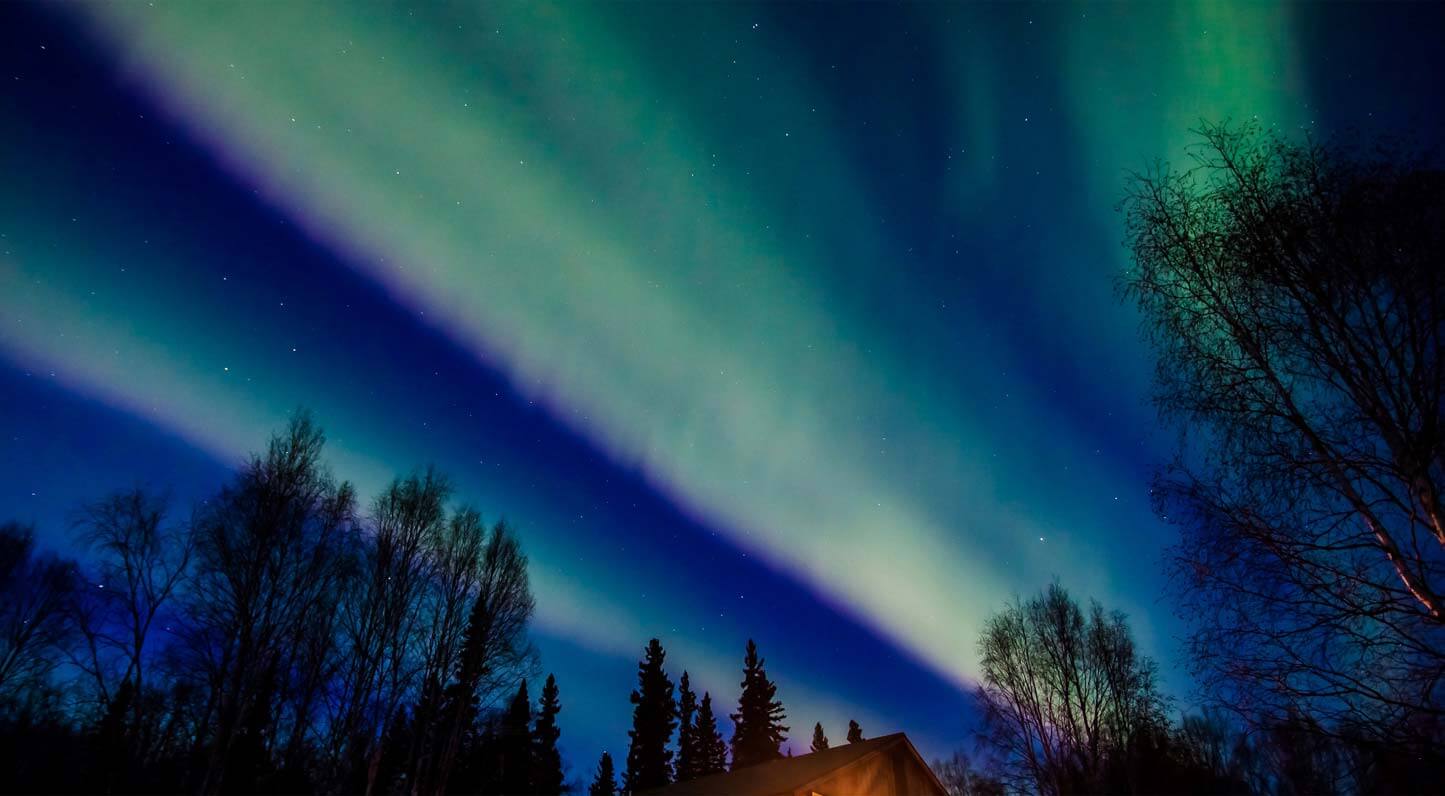 Hoarfrost Distilling
Address:

3501 Lathrop St, Unit F, Fairbanks, AK 99701

Region:

Fairbanks

Phone:

(907) 479-6128
Vodka made by hand in Fairbanks, AK. We are a family-owned company and we are specialists in vodka. We work with barley and pure Alaskan water to make the best vodka in Alaska. Try artisanal cocktails in our comfortable tasting room. Tours available (call ahead).

General

Seasons of Operation:

Year-round

Payment Types:

Visa
Mastercard
American Express
Discover
Checks
Cash

Handicap Accessible:

Hours of Operation:

Mon-Thurs 4-8pm; Fri 3-8pm; Sat 4-8pm

Motorcoach Parking:

Internet/Wi-Fi:

Meeting Space Available:

Military Discount

Active Duty:

Dependents:

Retirees:

Veterans:

Reserve:

Military Discount Description:

Military always pays lowest rate for tasting tour.