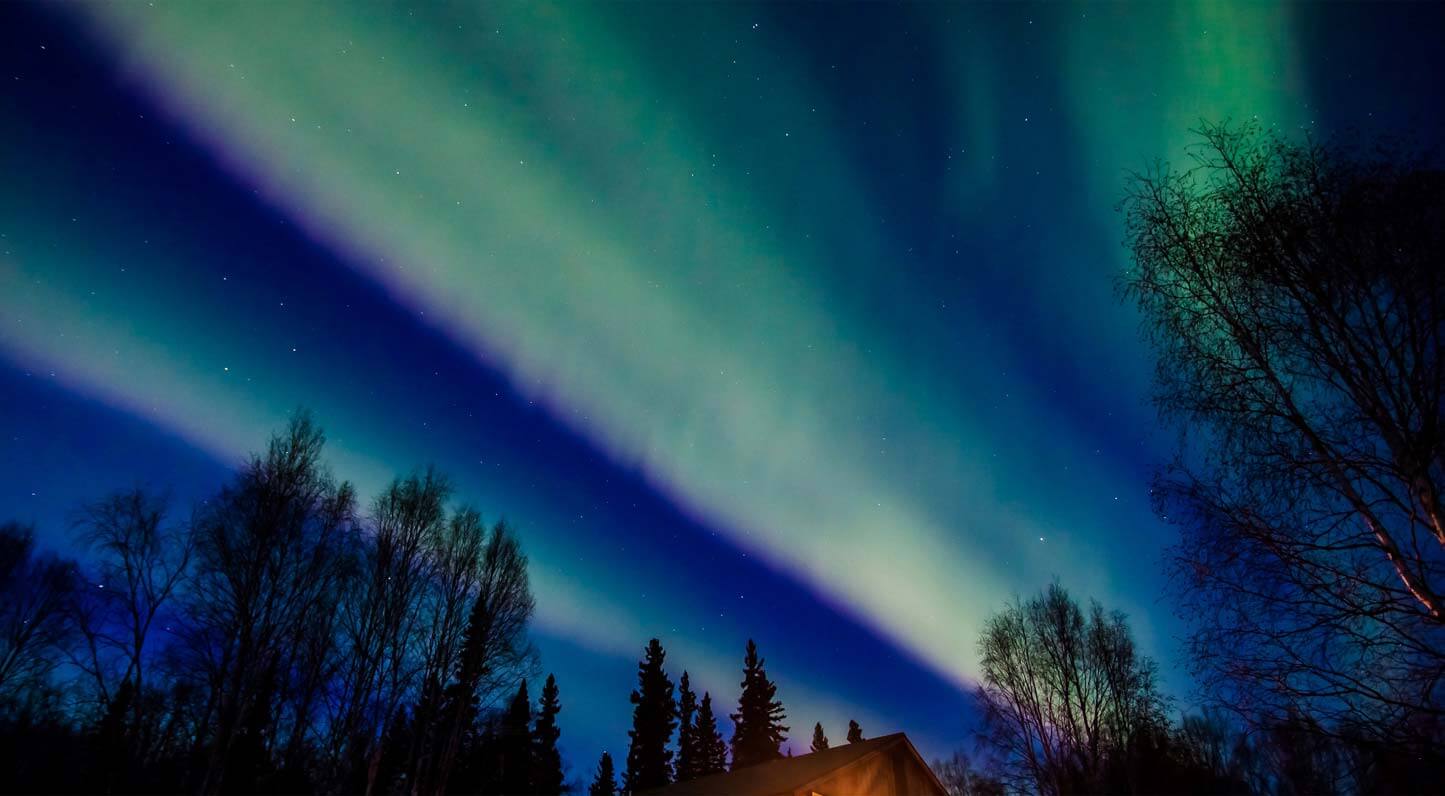 Alaska Universal Productions
Address:

2760 Phillips Field Rd, Fairbanks, AK 99709

Region:

Fairbanks

Phone:

(907) 451-4833
Alaska's premier audio/visual and event supply company. Lighting, sound, projection and much more. Offering sound and lighting, video equipment, event supplies and production services. From small to large events, we can help make your event seamless. Visit our website for a full list of equipment and services, or give us a call to discuss your upcoming event!

Open Status

Open Status:

Open for Business

Opening Date:

2020-05-22

Reservations Required:

General

Handicap Accessible:

Internet/Wi-Fi:

Meeting Space Available:

Months of Operation:

Motorcoach Parking:

Payment Types:

Visa
Mastercard
American Express
Discover
Checks
Cash

Seasons of Operation:

Year-round

Packages

Working with others to offer packages:

Alaska Universal Productions is working with Revel Event Services to offer a variety of live and recorded video options for all events.