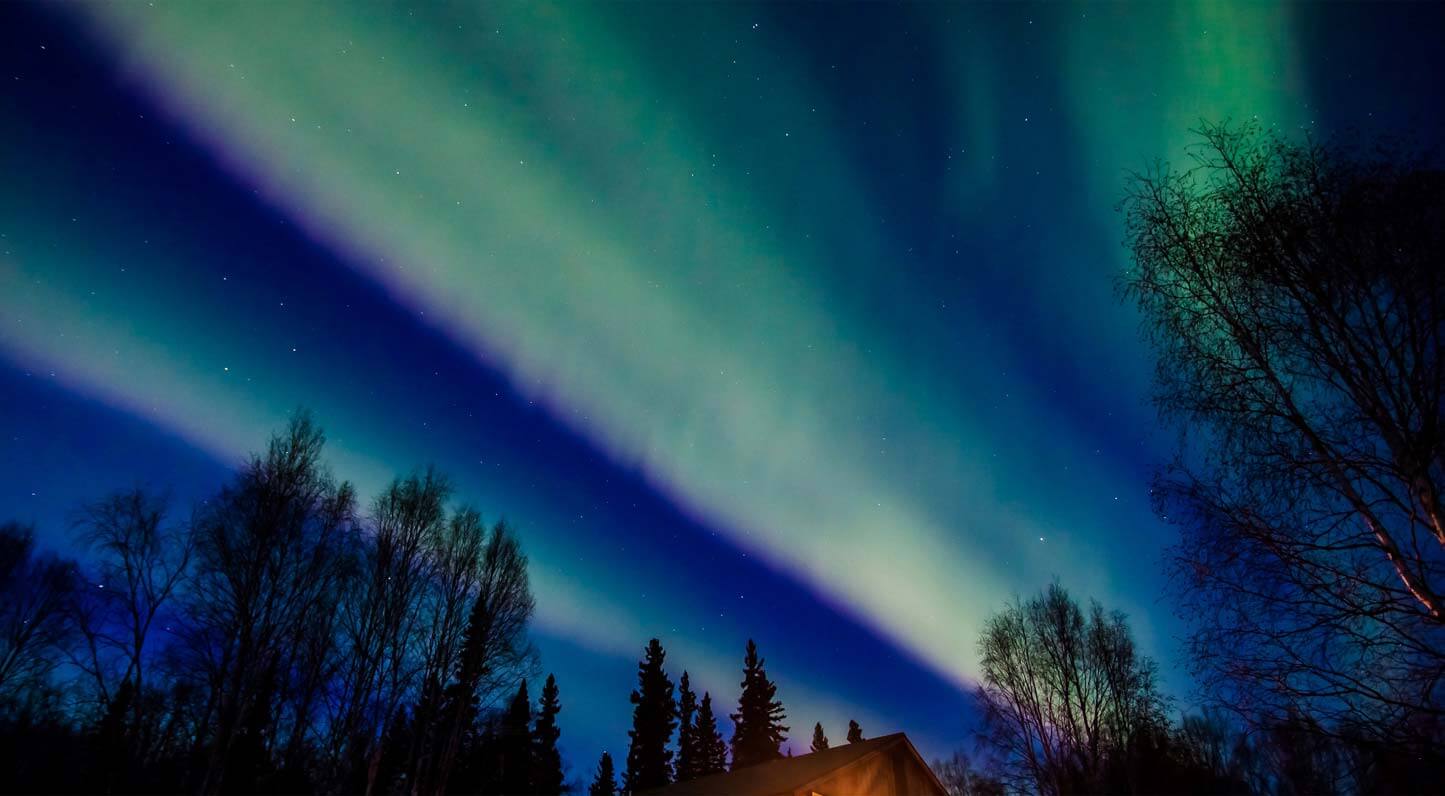 A+ Dog Sled Excursions & Tours
Address:

4535 Melan Dr S, Fairbanks, AK 99712

Region:

Fairbanks

Phone:

(907) 328-8982
Looking for Alaska? Use our personalized excursions to find your Alaska! We will take you to see the beauty of the arctic tundra. Enjoy the thrill of reeling in an Alaskan grayling. See the historic sights of Fairbanks. Tours tailored to your interests. Meet our sled dogs!

General

Seasons of Operation:

Year-round

Payment Types:

Visa
Mastercard
Discover
Checks
Cash

Handicap Accessible:

Shuttle Offered:

General

Temporarily Closed:

Hours of Operation:

09:00 AM 12:00 AM

Hours of Operation comment:

Hours revolve around the customized itineraries we develop with our clients

Days of Operation:

Reservations Required:

Restricting number of guests:

Contactless Technologies Comment:

This is difficult to do with the kind of activities we offer.

Enhanced Sanitation:

Enhanced Sanitation Comment:

Our tour vehicle will be sanitized prior to each tour. We will continue to provide hand sanitizers and wipes.

Health Resources Comment:

A packet or email that gives information at time of reservation or prior to leaving on a tour when it is booked on short notice.

Share Sanitation Protocols:

Social Media
Business website
Emailed directly
Contained in information packet

Working with others to offer packages:

Partner with lodging and guide entities in Wiseman, near the Yukon River Camp, and in Nenana.