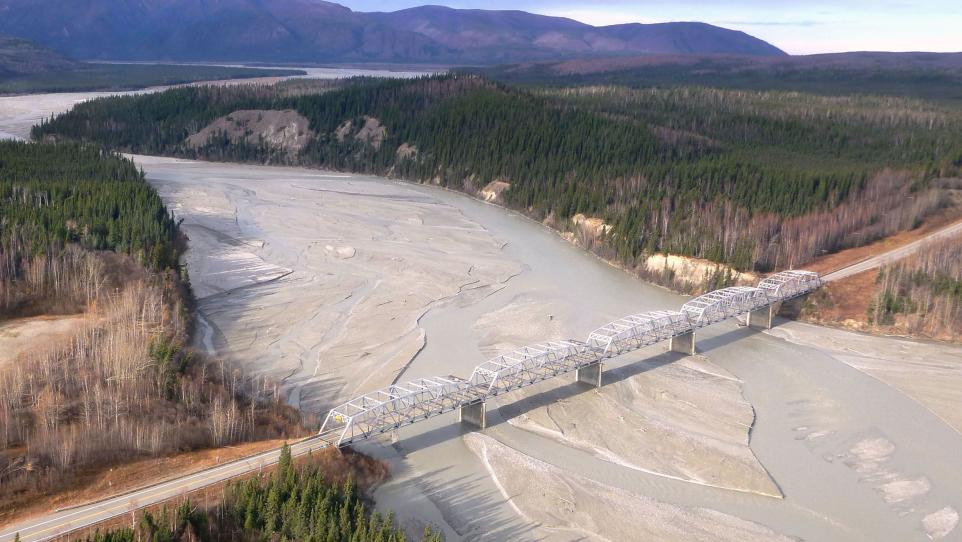 If you are in town on Tuesday, May 30, 2017 join us at the Greater Fairbanks Chamber of Commerce Luncheon at the Carlson Center to celebrate this significant anniversary.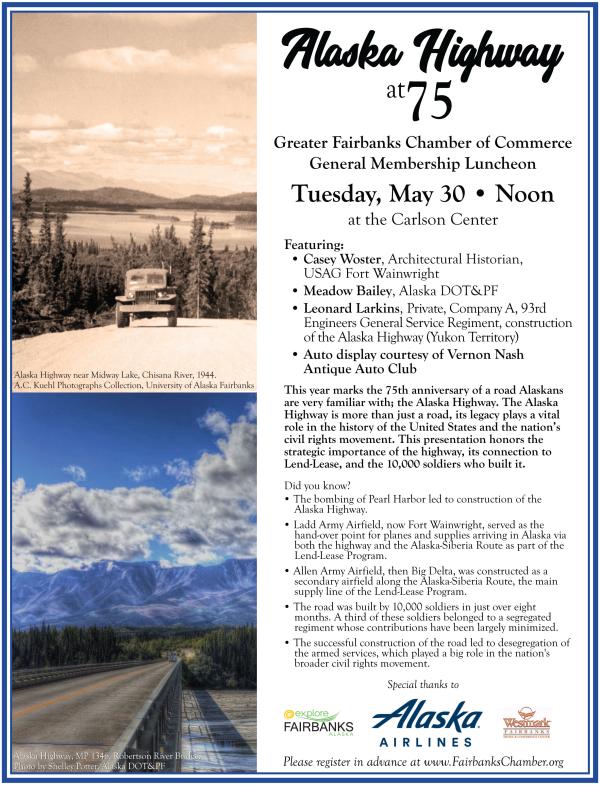 The glorious, rough and tumble road is celebrating its 75th birthday in 2017.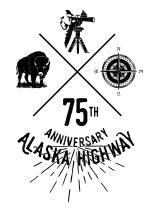 Expedited by the surprise attack on Pearl Harbor, construction began on the Alaska Highway in March of 1942 at Mile "0" in Dawson Creek, Yukon Territory, Canada. Rambling through some of the toughest, most remote terrain on the planet, the road joined the Richardson Highway in Delta Junction en route to Fairbanks a mere eight months later. The original road was 1,680 miles but upgrades over the years have reduced the length to 1,390.
If you travel the road to Fairbanks be sure to stop by the Morris Thompson Cultural and Visitors Center to pick up your Alaska Highway certificate. The Alaska Highway, synonymous with adventure, still offers a most beautiful and pristine journey.