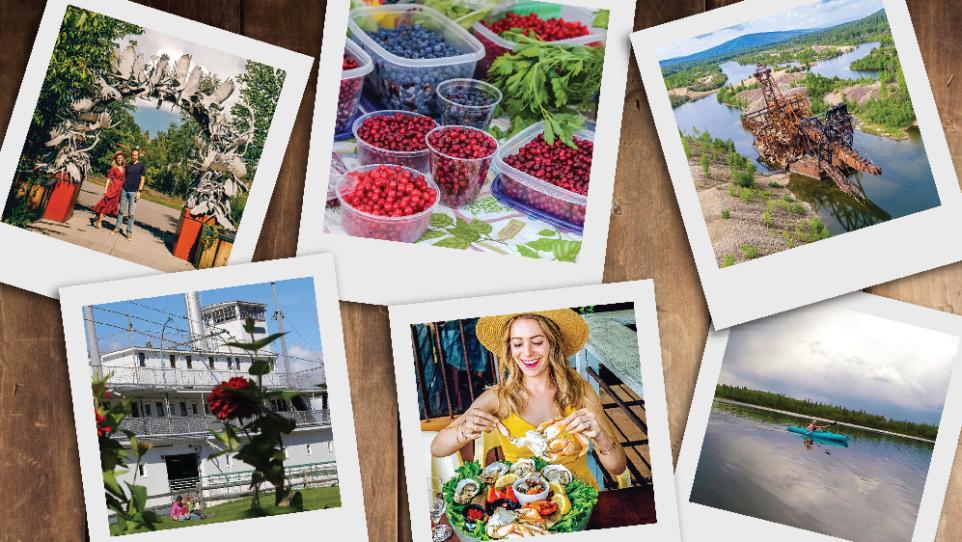 The results are in and the votes have been tabulated for our "Explore Local" Scavenger Hunt and Photo Contest! Contestants were asked to visit fifteen iconic Fairbanks locations, take pictures and submit up to three of their best photos to be judged in a number of different categories. All entrants were also entered into a random drawing for Explore Fairbanks swag and other prizes.
The top submission in each category will receive a $75 gift certificate from a local restaurant and have their photos featured here and on our social media channels.
Most Amusing goes to Leah Kovall with her photo of children riding the wooden salmon in Pioneer Park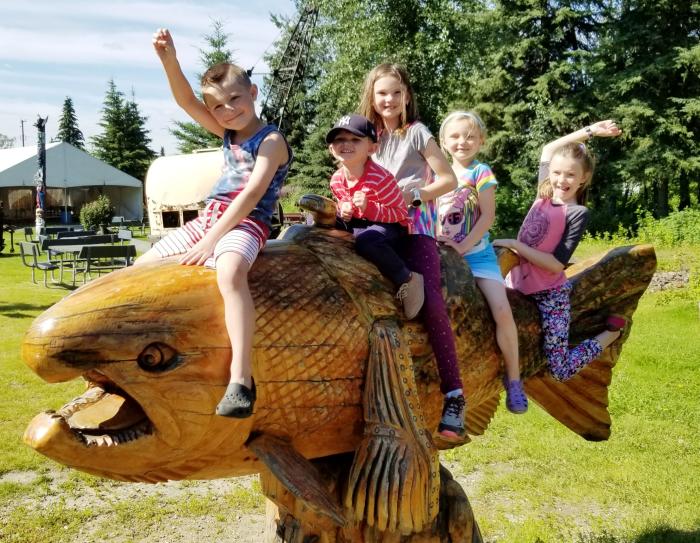 Most Creative goes to Cade Smith for his photo of the Alaska mural downtown through the camera of a phone
Most Beautiful goes to Susan McMahon's photo of a white-crowned sparrow at Creamer's Field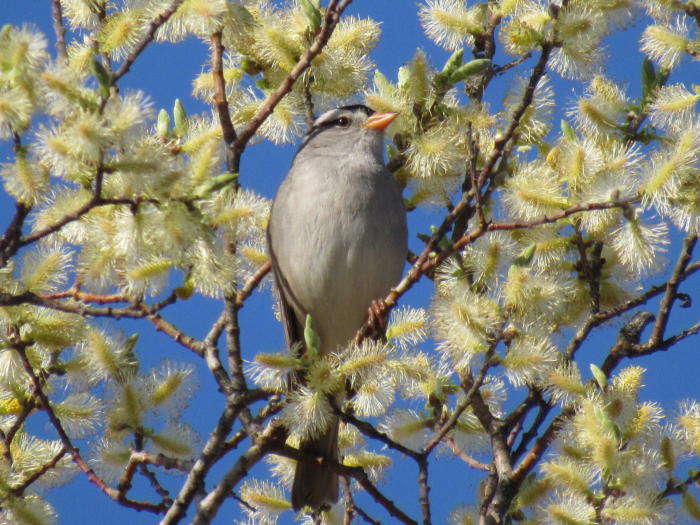 The random drawing winner is Kelly Conlin
View the gallery below to see all the winners, honorable mentions and the other contest entries. Thank you to all our participants for sending in your cool photos! We hope to do this again soon, so stay tuned, stay safe and "Explore Local!"