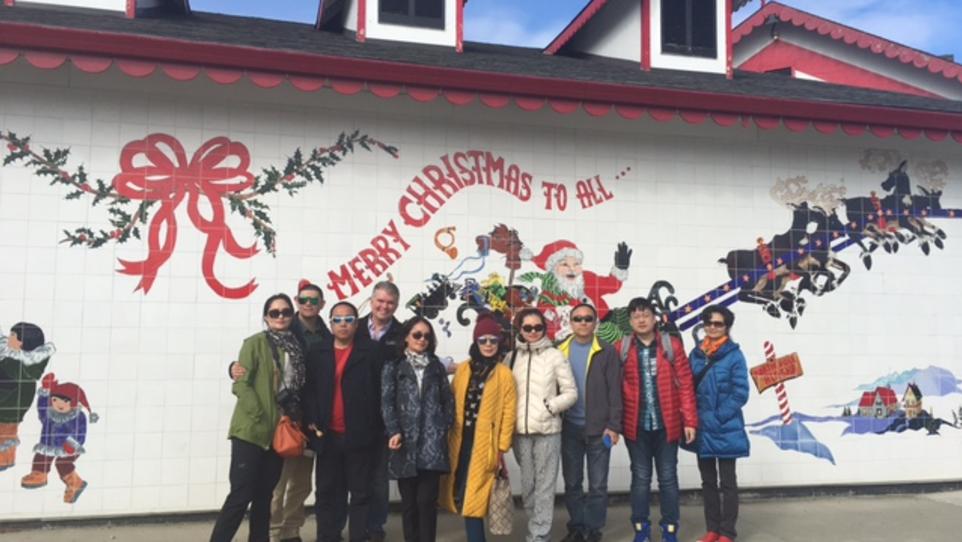 Fairbanks, Alaska (AK) – On Saturday, May 5 at 9 a.m., the public is invited to "Be a Visitor in Your Own Town." This is an opportunity to enjoy a free motorcoach tour in and around Fairbanks and see Fairbanks the way visitors do. This driving tour includes seeing bowls being turned at Great Alaska Bowl Company, visiting the Trans-Alaska Pipeline, the University of Alaska Museum of the North, the Ruth Burnett Fish Hatchery Visitors Center and historic downtown Fairbanks.
Only 45 seats are available on a first-come, first-served basis. Interested participants must pre-register by 5 p.m. on Friday, May 4 at www.explorefairbanks.com/citytour. The tour will run from 9 a.m. to 1:30 p.m., starting and finishing at the Morris Thompson Cultural and Visitors Center, 101 Dunkel Street in downtown Fairbanks.
Explore Fairbanks and Princess Tours will host the annual event. For more information contact Explore Fairbanks at (907) 459-3758.
 # #
About Explore Fairbanks
Explore Fairbanks is a non-profit marketing and management organization whose mission is to be an economic driver in the Fairbanks region by marketing to potential visitors and optimizing the visitor experience. Explore Fairbanks markets Fairbanks as a year-round destination by promoting local events, attractions and activities to independent travelers, group tour operators, travel agents, meeting planners and the media as well as by developing public policy and infrastructure to achieve marketing objectives. Find out more at explorefairbanks.com.